As of this month, there are 212 companies offering credit cards. But if your credit score is fair or poor, it may take a lot of work to get approved for one.
With low fees, store credit cards can be a great way to build credit if you are trying to establish credit or rebuild credit if your score has taken a hit for whatever reason. That's just one perk of getting a store credit card. Most store cards offer retailer discounts and membership perks.
When it comes to department stores, even though their numbers may be dropping across the country, they are still the anchor stores in many malls. And along with offering a wide range of products from fashion and fragrance to bedding and bath sets, almost all department stores also offer store credit cards.
The two most common store cards are "open- and closed-loop" cards.
Open-loop cards typically have a Visa, Mastercard, or American Express logo stamped on them. This lets the card be used everywhere a Visa, Mastercard, or American Express card is regularly accepted.
Closed-loop cards can only be used at the store connected with them. The qualifying criteria for closed-loop cards are lower than for open-loop cards.
Although store cards have a reputation for inflicting high-interest rates and hidden rates on their customers, they can offer special financing on big purchases and let you earn rewards and discounts at your favorite store.

To help you make decisions before you reach the checkout aisle, we've compiled a list of the best store credit cards to get, even if your credit score is under 600!
TJX Rewards® Platinum Mastercard®
Card details: The TJX Rewards® Platinum Mastercard® can be used at T.J. Maxx, Marshalls, HomeGoods, Sierra Trading Post, and Homesense. It's ideal if you often shop at this family of stores, but it can be used anywhere Mastercard is accepted.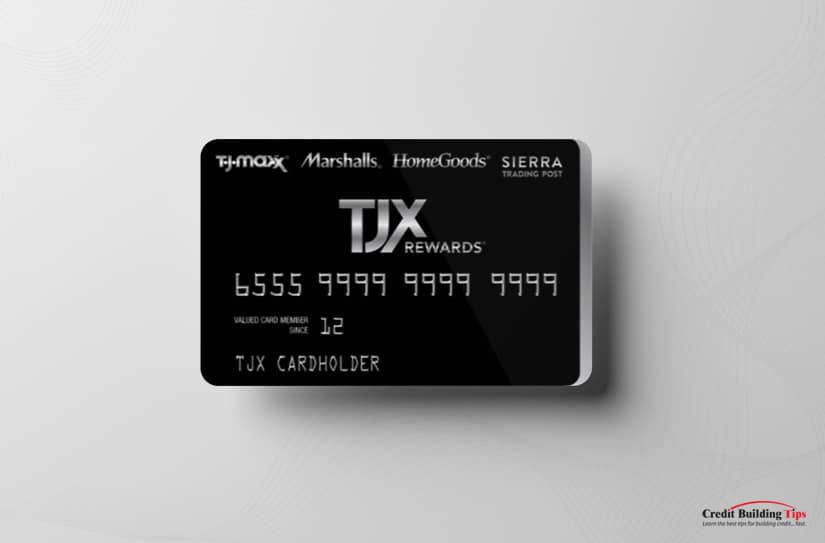 Pros:
No annual fee.
5 points per each dollar spent at the five stores in the TJX family.
1 point per dollar spent everywhere else.
You get 10% off of your first online or in-person purchase.
You're invited to exclusive shopping events online or in person.
No introductory APR period.
Cons:
You can only spend your rewards within the TJX family of brands.
Ongoing APR is 29.99% variable interest rates.
Bloomingdale's Credit Card
Card details: This card is worth considering if you plan to spend up to $1,667 at the store in the first two days of having the card, as you can earn 15% off all purchases. The discounted savings is capped at $250.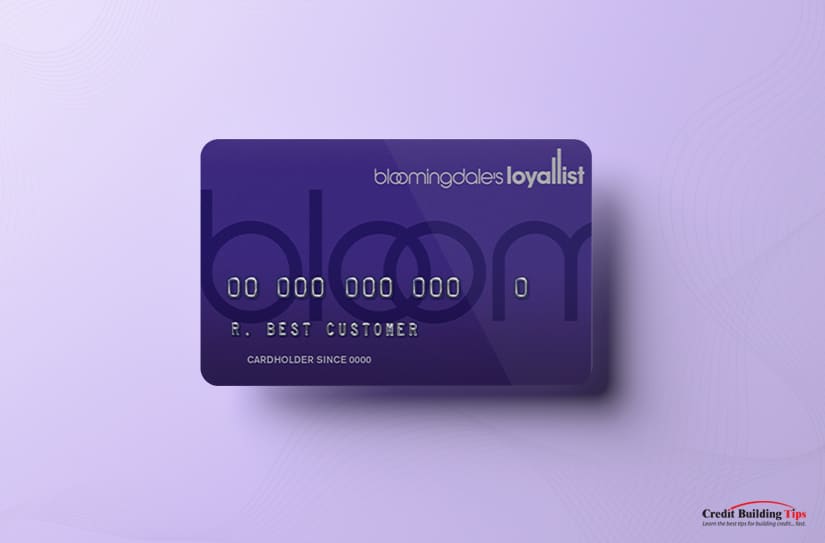 Pros:
No annual fee.
Free shipping on online purchases.
Free delivery on some in-store purchases up to $28.
Double, triple, and power points events let cardholders accumulate points faster.
Free unlimited gift wrapping.
Complimentary fur coat storage during summer months.
Cons:
Can't use the card anywhere but Bloomingdales.
If you have any remaining points on your account by the last day of December, 75% of the points will be forfeited, and only 25% will roll over into the next year.
If the account balance is in the negative at the end of the year, the negative balance will also roll over.
26.74% variable APR interest rates.
It can only be used within the United States.
Kohl's Credit Card
Card details: You can qualify for the Kohl's Credit Card with a lower-than-fair credit card score if your income, debt load, opening of accounts, employment, and housing status are higher.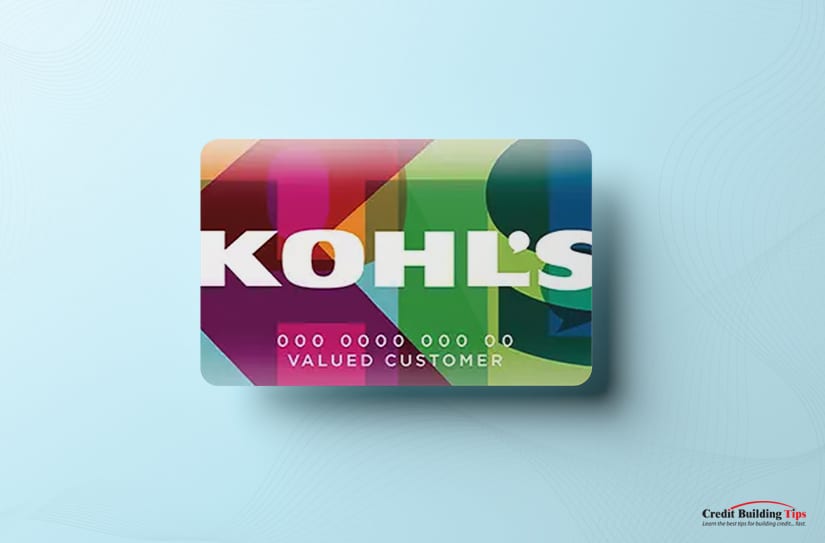 Pros:
No annual fee.
You can save 35% within 14 days of credit approval on your first purchase.
7.5% back in rewards.
Cash promotional events where select purchases can earn you an additional $10 for every $50 spent.
One special anniversary offer each year.
Receive additional offers if you spend $600 by the end of the year.
Cons:
You can only spend your rewards at Kohl's.
Ongoing APR is 29.99% variable interest rates.
JCPenney Credit Card
Card details: The JC Penney credit card is a department store credit card that can only be used at JC Penney. It doubles the rewards rate of a standard JCPenney rewards member.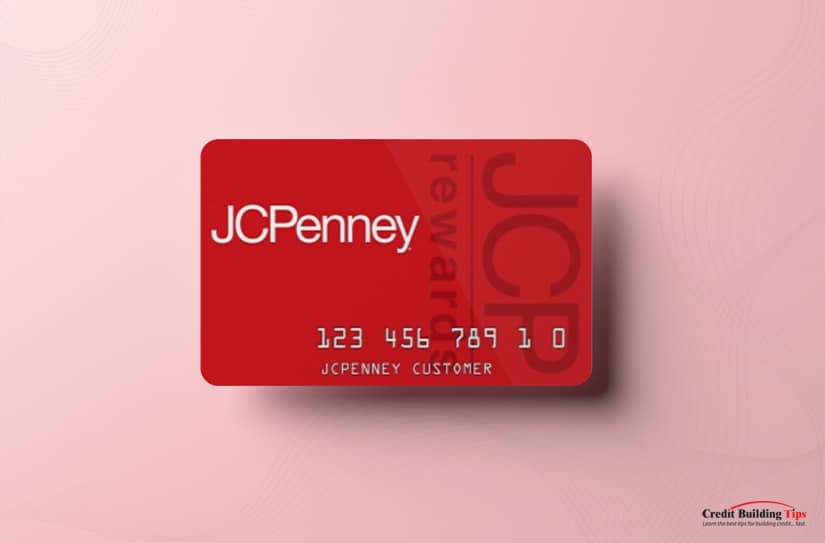 Pros:
No annual fee.
You can earn 1 point for every $1 spent.
The day you open and use a JCPenney credit card, you can get an extra 15% off select purchases.
If you spend $500 in a calendar year, you'll achieve Gold status plus a book of coupons.
If you spend $1,000 in a calendar year, you'll achieve Platinum status plus a book of coupons.
Platinum members can earn an extra 30% bonus points on certain sales days.
Cons:
22.74% variable APR interest rates.
Points expire if the account is inactive for more than 12 months.
Macy's Credit Card
Card details: Citibank, N.A. issues the Macy's credit card that can be used at Macy's, Macy's Backstage, and macys.com. It's available in four levels — Bronze, Silver, Gold, and Platinum, each with increasing benefits.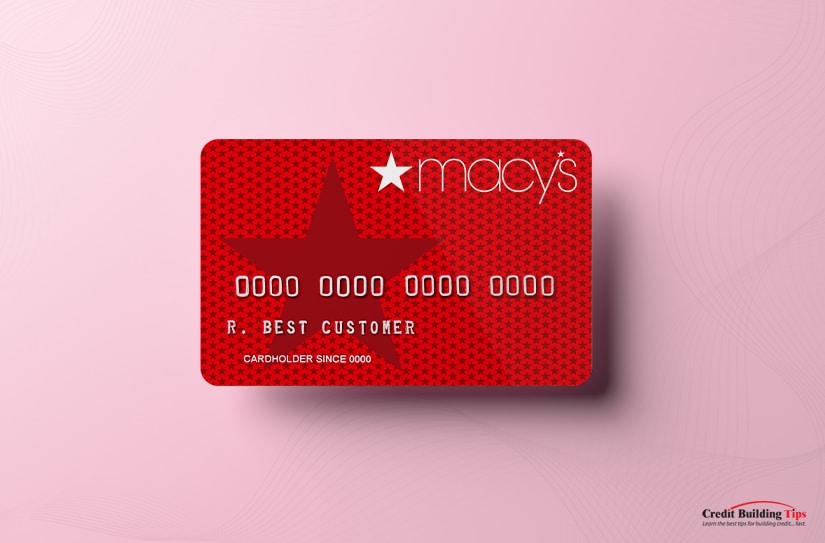 Pros:
No annual fee.
Special savings for cardholders.
You'll get a one-time 25% discount to use the first two days in-store or online.
Cons:
Limited rewards.
26.24% variable APR interest rates.
Montgomery Ward Retail Card
Card details: The Montgomery Ward retail card is an unsecured store credit card that even people with bad credit can get. They report to the credit bureaus monthly, so if you make on-time payments and have a reasonable credit utilization rate, you'll be able to build a positive credit history.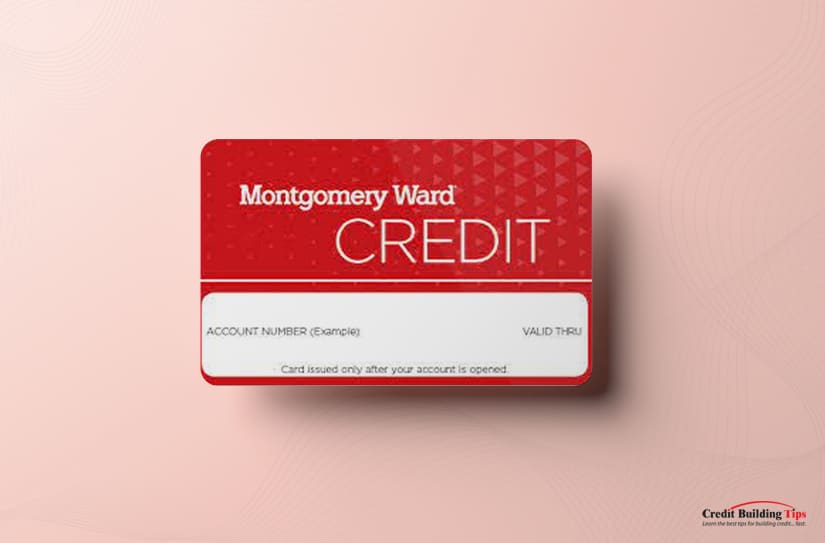 Pros:
No one-time, monthly, or annual fees.
Does not require a security deposit.
Cons:
5.75% to 25.99% APR interest rates depending on creditworthiness.
Some purchases may require a down payment.
My BJ's Perks® Mastercard®
Card details: The BJ's Perks® Mastercard® lets you add authorized buyers to share your credit card and membership number. One authorized buyer can be added when you apply for the card, and three additional authorized buyers can be added once your account is opened.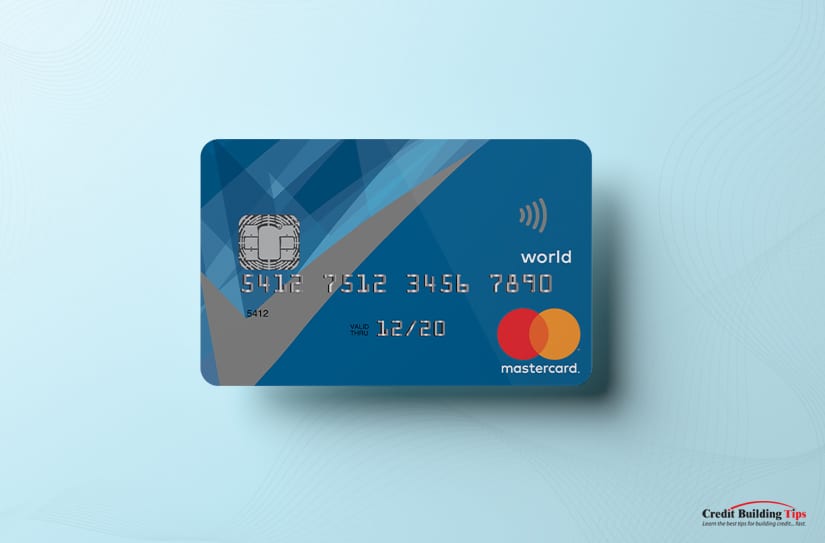 Pros:
No annual fee.
10¢ off every gallon of gas at B.J.'s Gas®.
2% cash back at non-BJ's gas stations.
2% cash back when dining out.
1% cash back shopping everywhere else.
Cons:
No welcome bonus.
Awards expire six months from the date they were earned.
Awards cannot be used on alcohol, cigarettes, lottery tickets, or gift card purchases.
Although not technically department stores, these four stores (big box, home improvement, catalog/online retailer, and clothing store) will also extend credit to those with lower or bad credit scores.
Capital One® Walmart Store Card
Card details: If a significant amount of your shopping for groceries, garden supplies, new clothes, or other everyday items is done online at Walmart, the Capital One® Walmart credit card provides great rewards.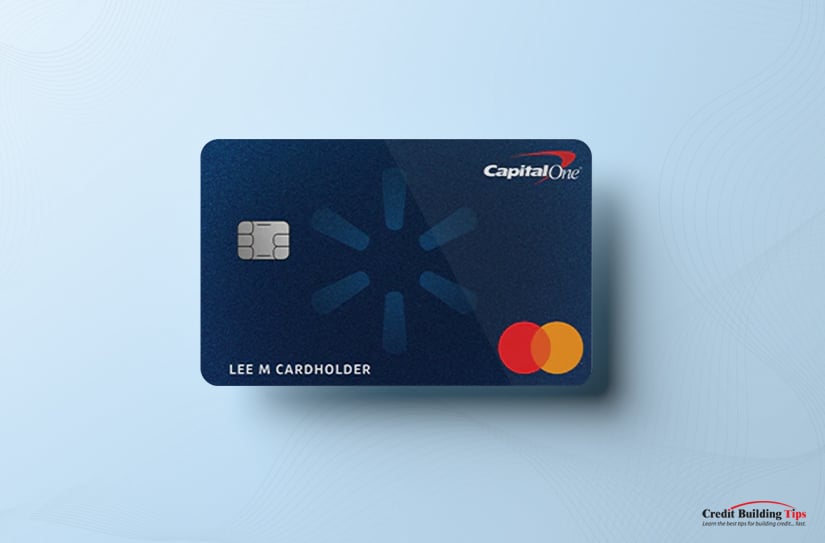 Pros:
No annual fee.
5% back on Walmart.com and in the Walmart app.
2% back at restaurants, on travel, and at Walmart stores and Walmart & Murphy USA fuel stations.
1% back everywhere Mastercard is accepted.
$0 fraud liability.
Cons:
Low base reward rate of 1%.
No intro APR offer.
High to very high APR that depends on creditworthiness.
Lowe's Advantage Card
Card details: This in-house store credit card can only be used at Lowe's, a home improvement retailer that sells building supplies, hard finishes, and appliances.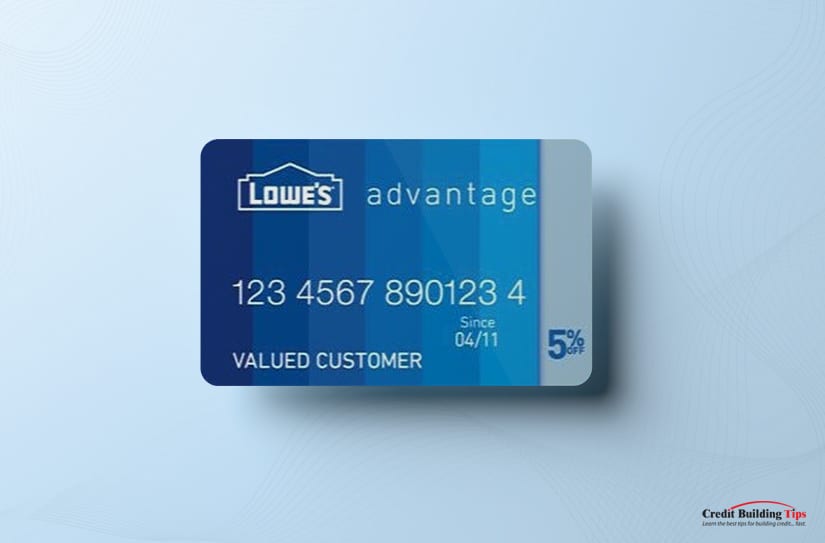 Pros:
No annual fee.
20% off of your first purchase up to $100.
After your first purchase, you'll get an immediate 5% off every day on eligible purchases or
Six months of no-interest financing on qualified purchases or
84 fixed monthly payments with reduced APR on qualified purchases.
Cons:
Can't use the card anywhere but Lowe's.
Potential high APR interest accrual.
If the balance owing isn't paid in full by the end of the promo period, there will be retroactive interest due.
Fingerhut Credit Account
Card details: This is the store credit card that's easiest to qualify for with bad credit. Not technically a department store; it's an online retailer/mail catalog store.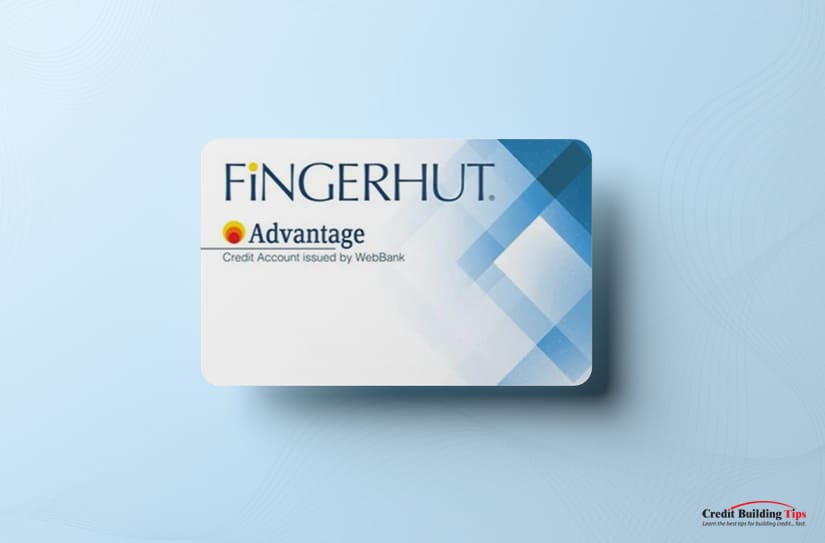 Pros:
Cons:
Card details: The Old Navy credit card can be used at Old Navy, Gap, Banana Republic, and Athleta. When you shop at two or more of these stores, you can earn up to 2,000 bonus points.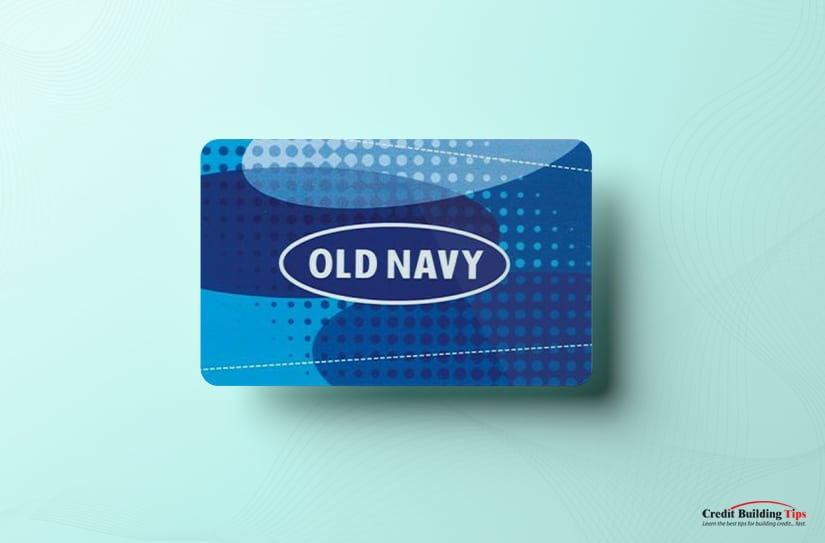 Pros:
No annual fees.
Earn 5 points for every $1 spent at Old Navy, Gap, Banana Republic, and Athleta.
Earn 1 point for every $1 spent elsewhere.
30% discount initial rewards bonus.
Cons:
No intro APR on purchases or balance transfers.
28.99% variable APR interest rates.
Foreign fee.
Other Credit Card Options for Bad Credit
When your credit score is lower than you'd like it to be and you can't find a department credit card that suits your style, two other types of credit cards may extend your credit and help you build up a higher credit score.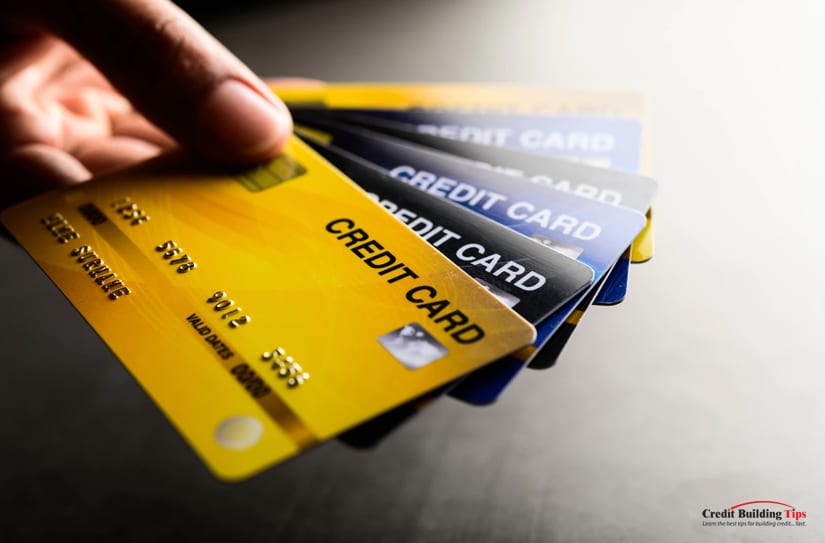 Secured credit cards
In the main, secured credit cards work like conventional credit cards. The main difference is that secured credit cards require you to give an upfront cash deposit that acts as collateral against the card's future use.
Student credit cards
Student credit cards are a great first step to building credit as they don't rely on someone's previous credit history or income before approving the card. Most student credit cards don't offer rewards, but the SCENE® Visa* card for students and the L'earn® Visa* card do.
The SCENE card lets you earn five Scene+ Points for every $1 spent in Cineplex cinemas and one Scene+ Point for every dollar spent elsewhere. Using the L'earn card lets you earn 1% money back on all "eligible" purchases.
How to Improve A Bad Credit Score
1. Keep an eye on your credit report.
Credit bureaus update information sent by lenders every 30-45 days. If any changes are made to your financial behavior, like how many credit accounts you have and your payment history, your report will reflect the updated information.
Due to COVID-19, AnnualCreditReport allows you to get your credit report for free until the end of 2023. After that, you'll be able to check your report for free once a year.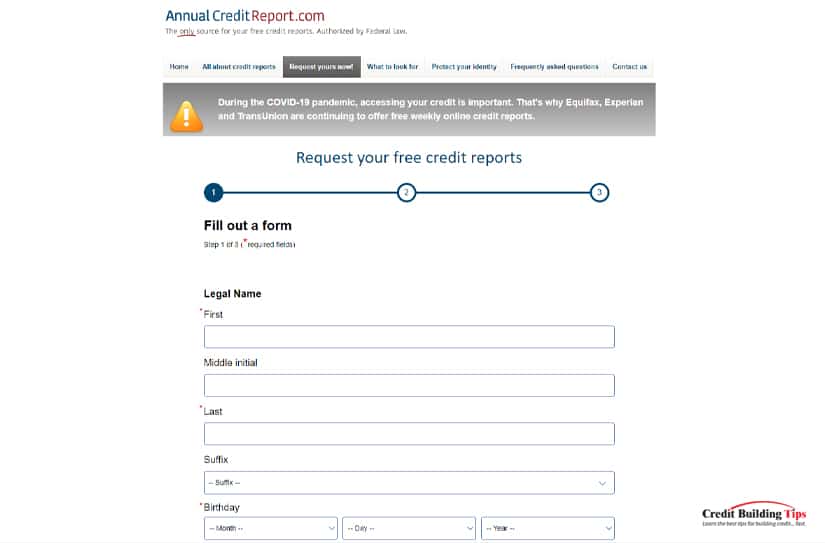 It's important to check your credit report for errors, as these can negatively impact your score. It also benefits you by helping you understand what future lenders see and what specific activities (how you pay your bills, what types of credit you use, your credit utilization ratio, etc.) you need to do to improve your score.
2. Pay your bills in full and on time.
How you pay your bills — your payment history — makes up 35% of how your credit score is calculated. This is why it's important to pay all your bills on time. The more on-time payments you make, the higher your credit score will be.
Payment history considers if you pay your bills on time, if and how often you miss a payment due date, how far past the due date your payment was made, and how long it's been since you missed one or more of your payments.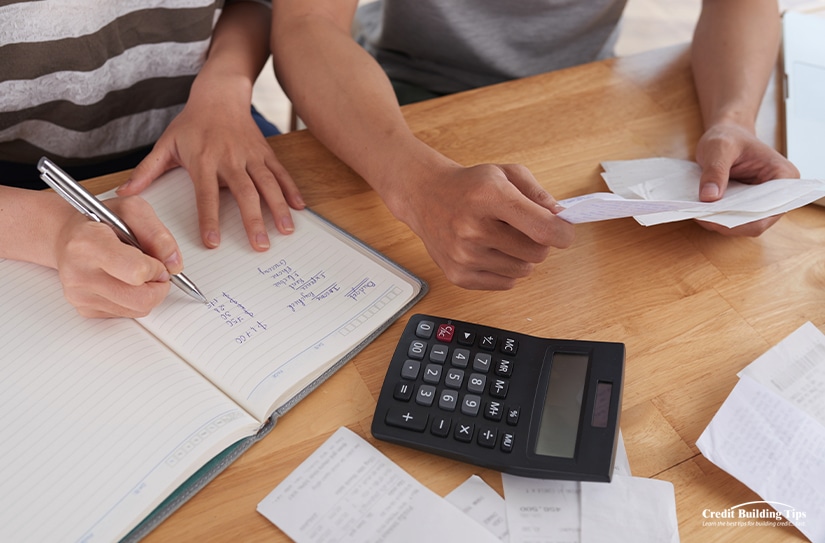 Of course, paying your credit card bills fully helps your credit health. To create a healthy credit report, you need to make at least the minimum payment on each credit card.
But if that's all you pay, you will incur hefty interest charges on top of any unpaid balance you owe. The cost of one $30 sweatshirt, if you make only minimum payments over a year, can end up costing you $300+ by the time you've paid it off in full.
Repaying your balance in full and on time every time is one of the best ways you can move a low credit score to a higher one. This will make you a more attractive loan recipient from lenders offering you better borrowing terms.
3. Consolidate your debts into one loan.
When working hard to improve your credit score, you may want to consolidate your credit card debts if you have multiple cards with high balances you find difficult to pay off.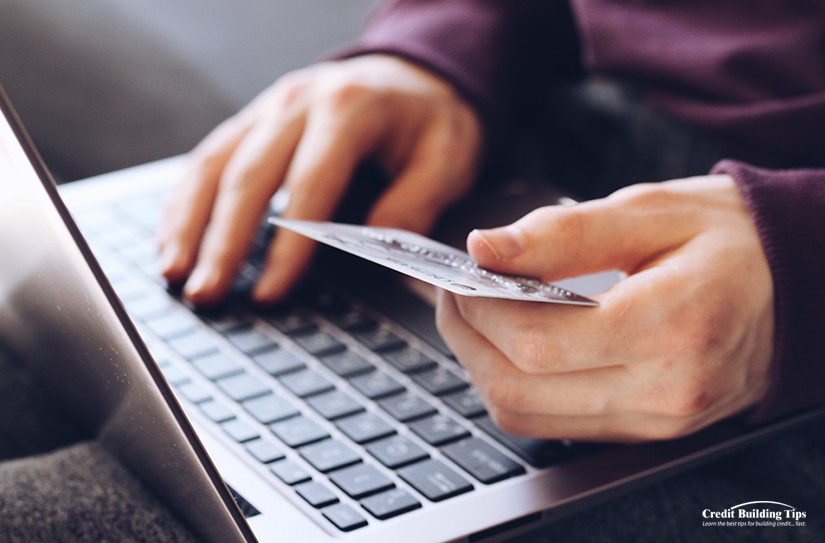 For example, if you have four credit cards with varying balances between $800 and $1,400, you may need help remembering to make the four separate payments on time. A consolidation loan to cover the entire credit card debt amount would let you have one single amount owing at a lower APR, which will lower the interest you'll have to pay.
4. Call your credit card lender.
This may not seem obvious, but calling your credit card company can change how your credit mistakes are reported to the three main credit bureaus — Experian, TransUnion, and Equifax.
Yes, you'll need to go through the painful phone tree or wait endlessly on hold while you listen to elevator music, but remembering that a single late payment can cause your credit score to drop by 90-110 points should help ease the irritation.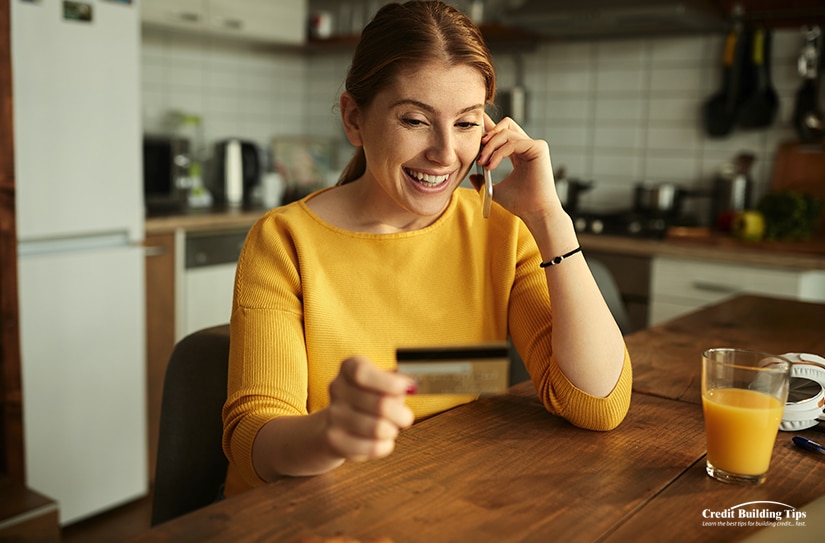 Once you get through to a human being, an honest and reasonable explanation for why you were late (your payment was made by mistake) can set the stage for them to extend a little bit of helpful mercy. Tell them you're doing everything you can to build a good credit report, and ask if they would consider removing the late payment from your record.
A polite and sincere request can help your case and, along with a commitment to developing good credit habits in the future, should move your credit score in the right direction.