Are you looking for an easier and more flexible way to pay for the things you need? If so, you're not alone. According to recent estimates, over 63 million Americans use some kind of "buy now, pay later" (BNPL) plan.
In recent years, the use of BNPL-type installment plans has been on the rise among Americans.

According to a
survey
conducted in 2019, as many as 60 percent of Americans had used this type of installment plan in the past year.
Although inflation rates are expected to ease towards the end of 2023, these numbers are likely to increase as more people turn to these plans as a way to manage their money. In this blog post, we will provide an ultimate guide to payment and installment plans, explaining what installment plans are and how they work, as well as the application process and tips for choosing the right plan for you.
What Are Installment Plans?
First of all, installment plans are payment plans that allow you to purchase an item now and pay it off over time with fixed payments.
These plans are generally offered by businesses that specialize in consumer loans or by stores that offer credit cards with the option to pay for an item in installments.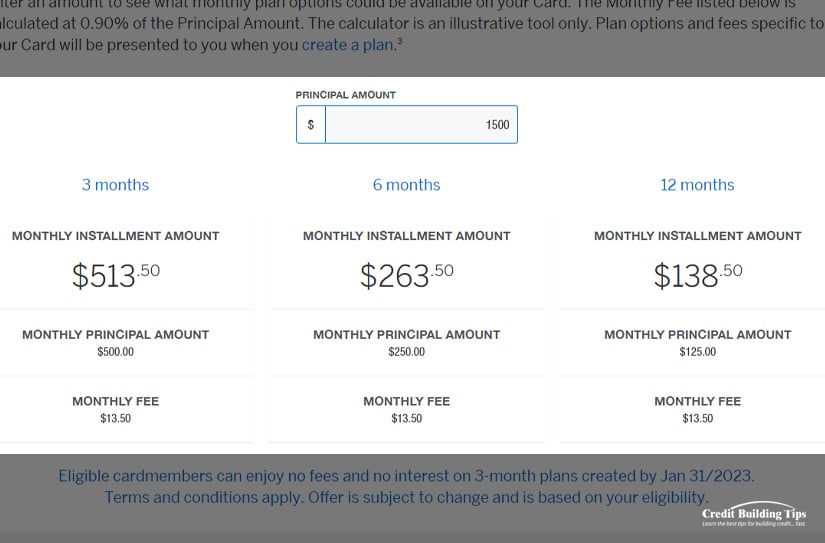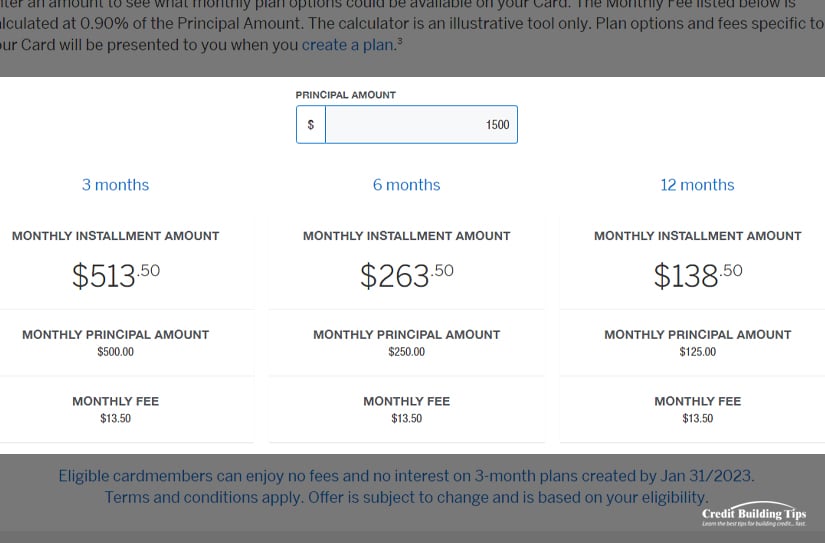 Installment plans allow people to spread out the cost of a purchase over several payments. If payments are made on time, no interest is charged; however, late payments may incur additional fees. There is usually a minimum spending requirement, and some plans offer promotional discounts for early payment.
Applying for a Payment and Installment Plan
Applying for a payment and installment plan is relatively easy. Generally, businesses that offer these types of plans will have an online application process available. The application process will require you to provide some personal information such as your name, address, date of birth, and Social Security Number.
Depending on the type of plan you are applying for, you may also need to provide bank account information, proof of income, or savings to support your ability to make regular payments. Many services also require applicants to provide at least two valid forms of identification, such as a driver's license or passport.
Most services will check the applicant's credit score, but this is not always required. Depending on the service, there may also be eligibility requirements such as age or residence in a particular state.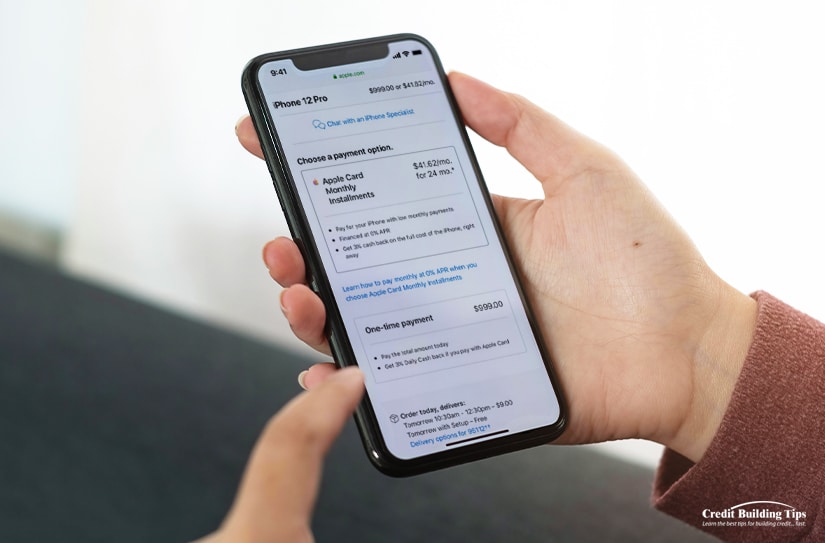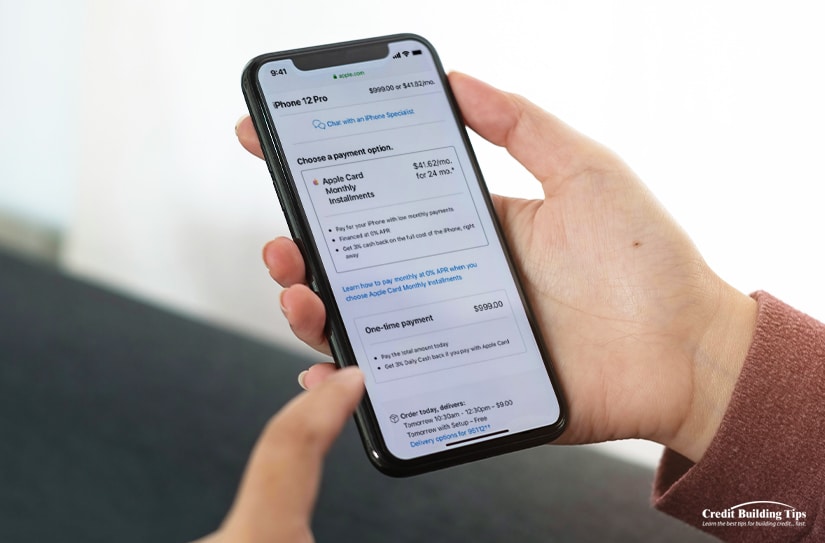 Once you have submitted the required information, the lender will review it and require additional verification before approving your application, such as making a decision about whether or not to approve your loan. Some lenders may need a valid form of identification.
Once accepted, the customer has to agree to make regular payments, often monthly or quarterly. The customer must also have sufficient funds in their bank account or credit card account in order to make their payments.
It is important to remember that buy now, pay later plans are not a form of credit and can be risky to finance purchases.
Key Details of Installment Plans

Before signing up for any installment plan, it is important to
make sure you understand the terms and conditions of the agreement
. Be sure to
read the fine print
and make sure you know what fees you may incur if you make late payments or if you decide to cancel the agreement.
Make sure you also know what interest rate, if any, will be charged if you are late on payments. Finally, be sure to keep track of your payments and make sure you are always on top of the due dates so that you can avoid late fees or other penalties. Failure to make timely payments could result in penalties or even cancellation of the agreement.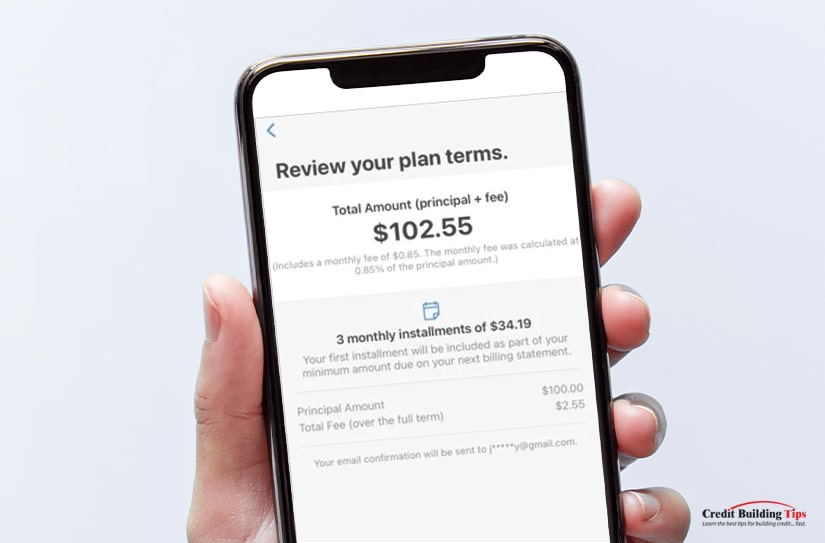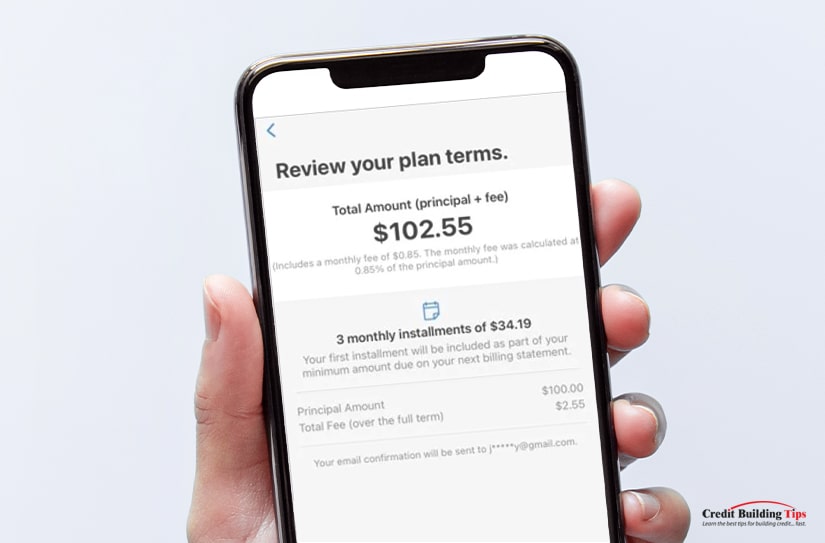 Installment plans allow you to spread out the cost of an item over a longer period than a traditional loan or credit card payment. With installment plans, you can typically choose the length of time you'd like to pay off the purchase and the number of your fixed payments.
Buy now, pay later plans are not good for everyone, and it is important to know your personal financial situation before signing up for one. Not everyone is approved for an installment plan, depending on the cost of the product and the user's history with the service. It is important to read the terms and conditions of each payment and installment plan carefully before applying.
Benefits of Using Payments and Installment Plans
The main advantage of installment plans is that they allow you to purchase something without needing to pay the full price upfront. This can be beneficial if you're on a tight budget but still want to purchase a specific item. Additionally, installment plans often come with lower interest rates than traditional loan or credit card rates.
Payment and installment plans offer a great way to budget and manage your finances.

One of the biggest advantages of using an installment plan is
its
low interest rate
. This makes it easier to pay off your debt in the long run. Additionally, installment plans give you more control over your spending since you can choose when and how much to pay.
Installment plans also allow for flexible payments that can be tailored to your budget. You can choose to make payments every week, month, or any other frequency that suits your lifestyle.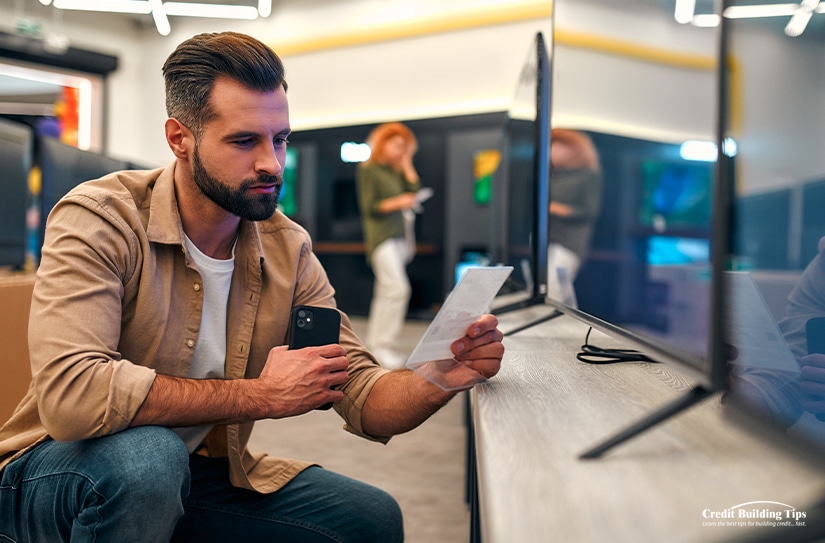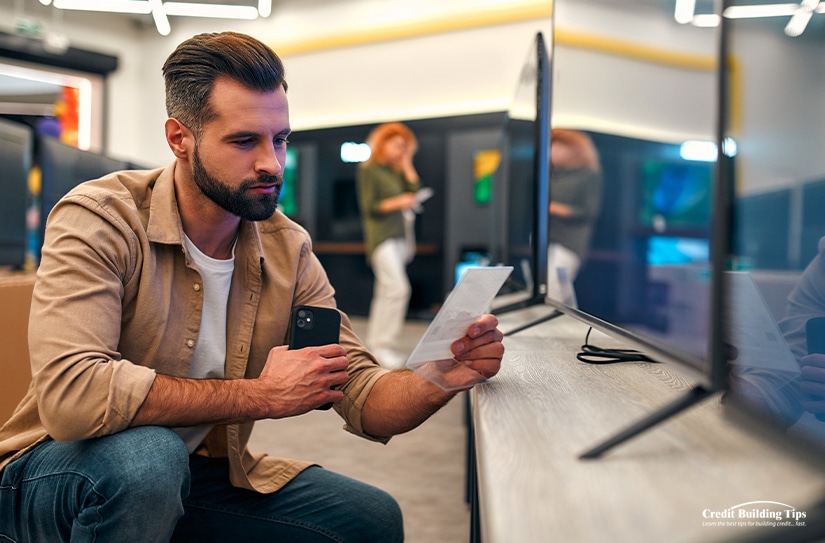 With an installment plan, you don't have to worry about purchasing additional products or services. You can simply sign up for the plan and make monthly payments.
Another advantage of using an installment plan is that it often comes with rewards. Many companies offer incentives like cashback, discounts, or bonus points when you use their installment plans. This can help you save even more money while managing your debt.
The pricing and terms of an installment plan are usually simple and transparent, so you always know what you're paying for. Finally, you have the flexibility to cancel your installment plan at any time if your financial circumstances change.
Drawbacks to Using Payment and Installment Plans
Using payment and installment plans can be a great way to purchase items without feeling the financial strain of the full cost upfront. However, there are some drawbacks to using these plans that should be considered before signing up.

First, it is important to remember that
payment and installment plans could cause financial stress later on
. As interest builds up over time, a person may find themselves in more debt than they expected when they signed up for the plan. In addition, some payment and installment plans come with late fees that can add up quickly if payments are missed.
Another potential issue with payment and installment plans is that they can encourage spending beyond one's means. People might feel tempted to purchase more expensive items than they would normally be able to afford if not for the plan.
As a result, people may find themselves in a situation where they cannot afford their payments or have difficulty paying off their debt.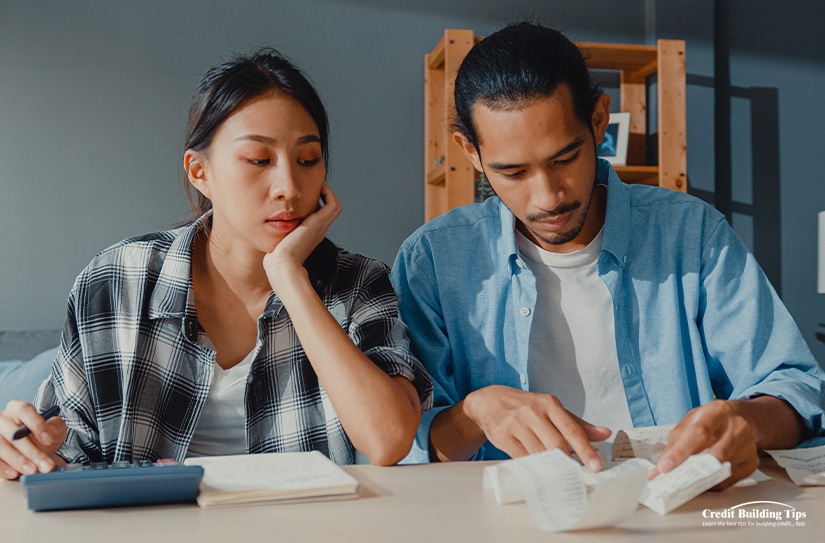 For these reasons, it is important to consider all of the drawbacks before signing up for any payment and installment plans. It is important to consider if the item is truly necessary, as well as if the cost fits into your budget. Make sure to read all terms and conditions carefully, and remember that you may not be able to pay off the debt right away.
Howard Dvorkin is a vocal advocate of installment and payment plans. He believes that they offer a much-needed lifeline to consumers struggling to pay off large purchases or cannot pay up-front costs. He feels that these types of plans can be beneficial to people in a variety of circumstances.
Dvorkin states that installment and payment plans can help individuals with their budgeting, allowing them to spread out the cost of expensive items over a period of time. This type of plan also helps consumers avoid costly late fees and interest charges, which can add up quickly when making large purchases.
But he also acknowledges that it is important for consumers to be responsible and mindful when using installment and payment plans, as these plans can quickly become overwhelming if used without caution.
Dvorkin emphasizes the importance of reading all the terms and conditions associated with any plan before agreeing to it, as well as considering one's personal financial situation. He advises that individuals shop around for the best rates when considering an installment plan.
Best Payment and Installment Plan Apps
Depending on which site you reference, there are a number of opinions on what apps make the shortlist for the best payment and installment plans. Here's our take on which ones we'd recommend and why.
PayPal Pay in 4
PayPal Pay in 4 is an easy and convenient way to pay for purchases on PayPal. You can set up the app to break down your payments into four smaller, more manageable chunks over a period of time.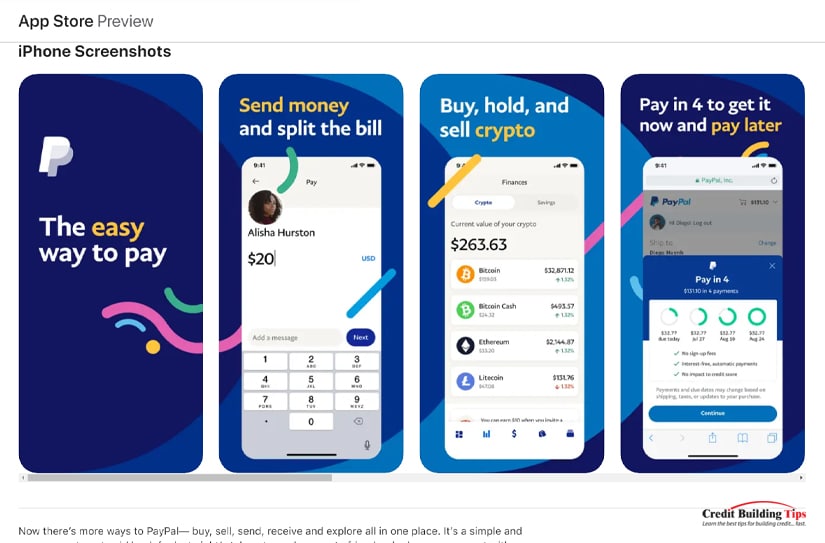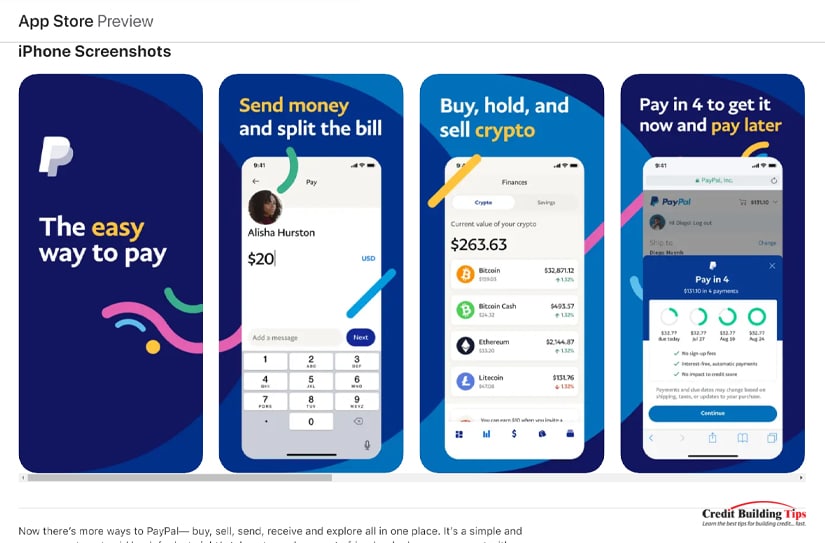 Their pay structure requires the first 25% payment to be paid at the time of the transaction, with three additional 25% payments every two weeks after. There are no fees when you use the Pay in 4 plan, and it can be used everywhere PayPal is accepted.
Afterpay
Afterpay keeps things simple with their buy now, pay later plan. All you need to sign up is your email, phone number, address, date of birth, and current debit or credit card information.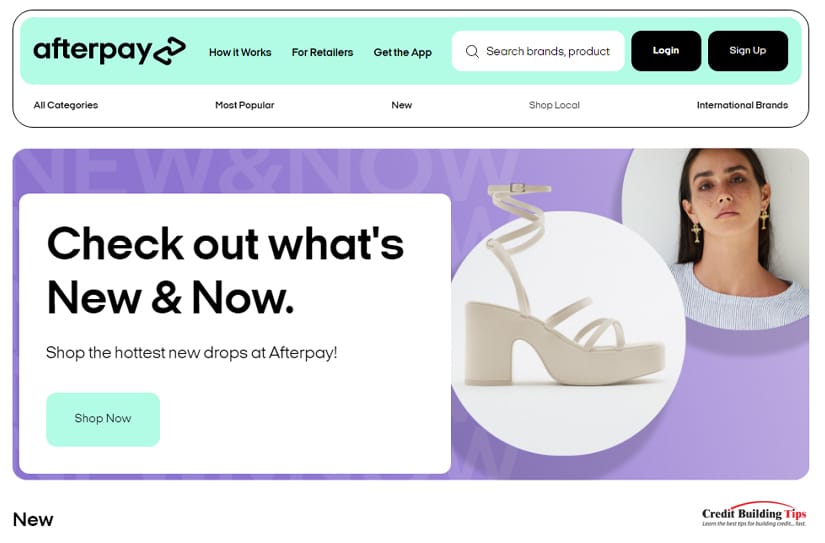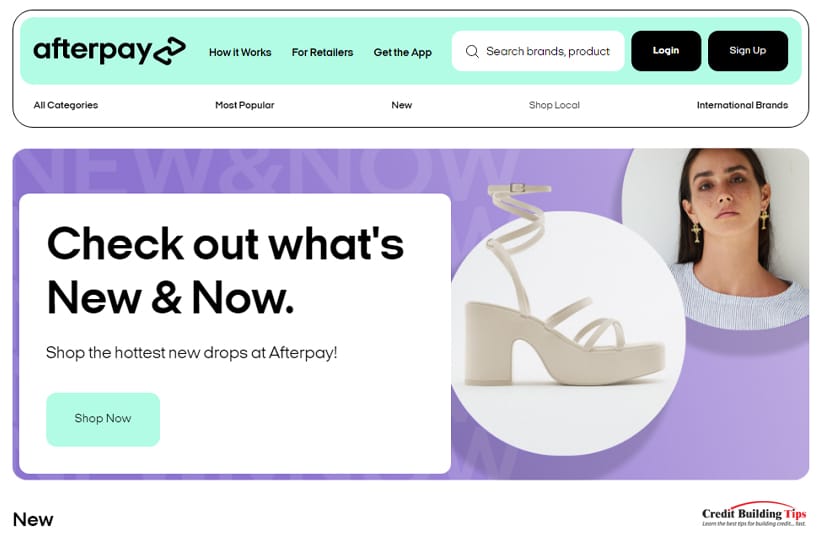 They spread the cost of your shopping into four payments over the course of six weeks and even allow a grace period for late payments. Only then will they start charging a late fee, which will never be more than 25% of your initial order.
Klarna
Klarna not only gives you a pay-in-four option, but they also let you earn one point for every dollar you spend using their app. These rewards can get you "exclusive access to deals, content, and other perks."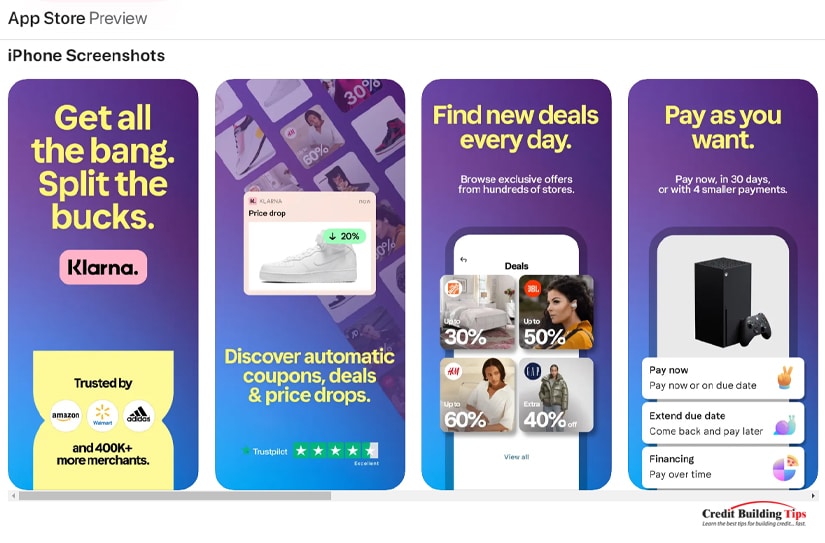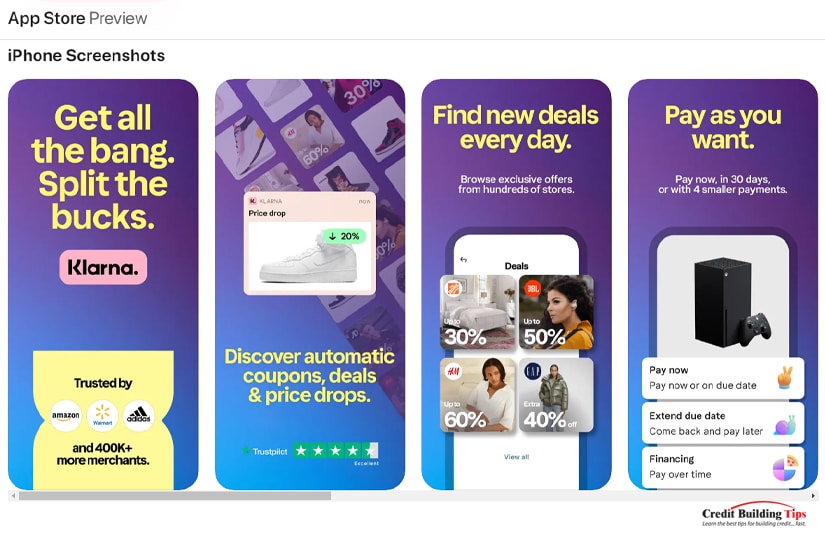 If approved, you may also choose a pay-in-30 option or a financing plan from six months to three years. No interest will be charged on the pay-in-four or pay-in-30 option.
Affirm
Affirm offers affordable monthly payments where you choose the length of your repayment plan, typically three, six, or 12 months. They also offer 4 interest-free payments (every two weeks) depending on eligibility.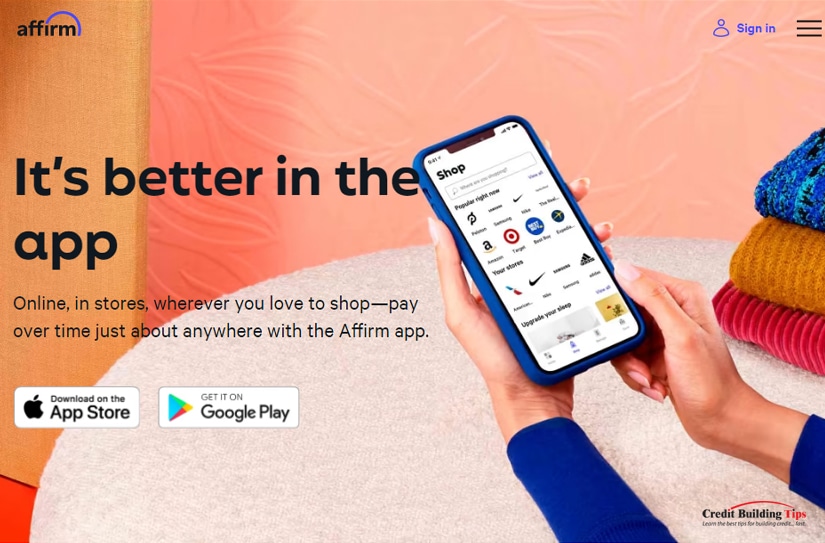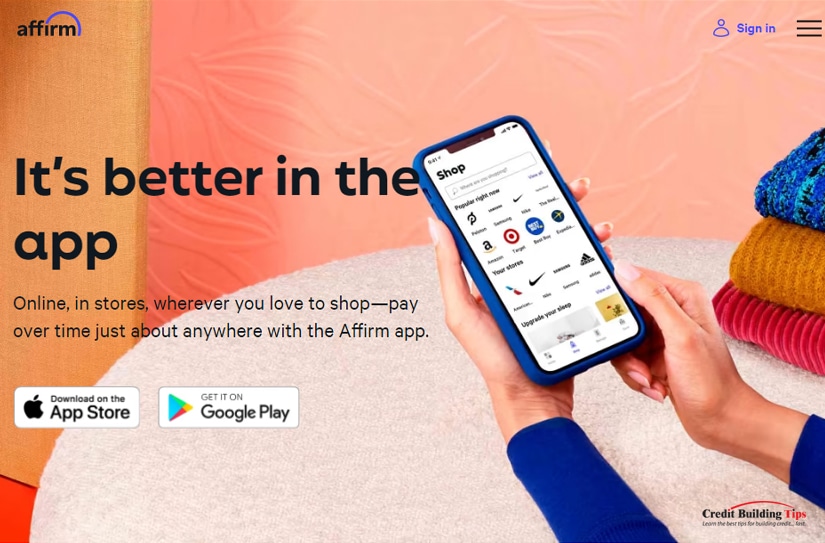 We love the fact that they don't charge late fees, prepayment fees, annual fees, fees to open or close your account, or any hidden fees.
Sezzle
Sezzle's app (as of August 2022) has had 6+ million downloads and boasts a 4.84 rating with 140K reviews. If you pay on time, there are no fees; they offer free payment reschedules and guarantee "zero impact on your credit score."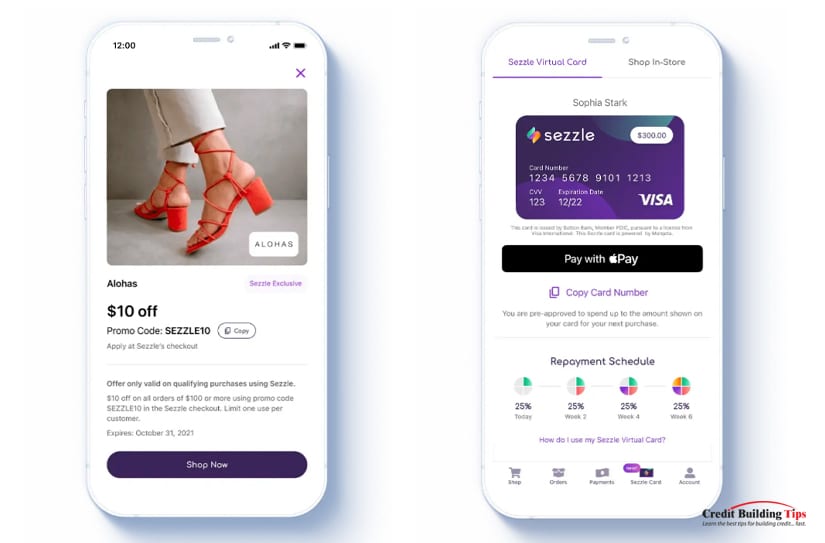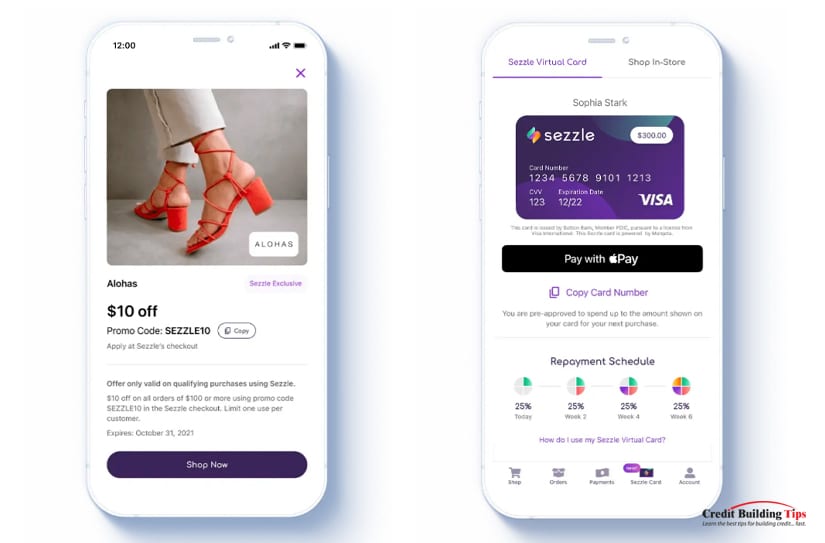 This app offers discounts, deals, and promotions when you shop using Sezzle.
Viabill
Viabill lets you "pay for your purchases over time, [and] interest-free." Simply choose the app at checkout and make four installment payments over the course of three months.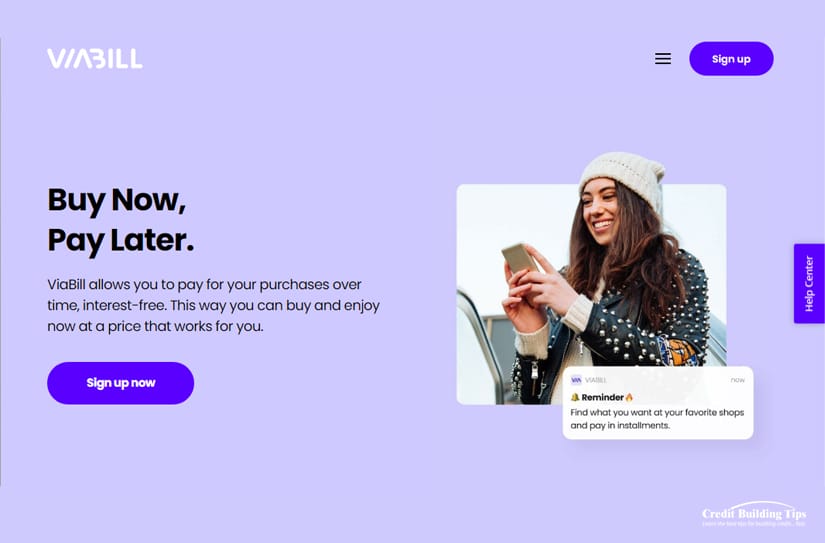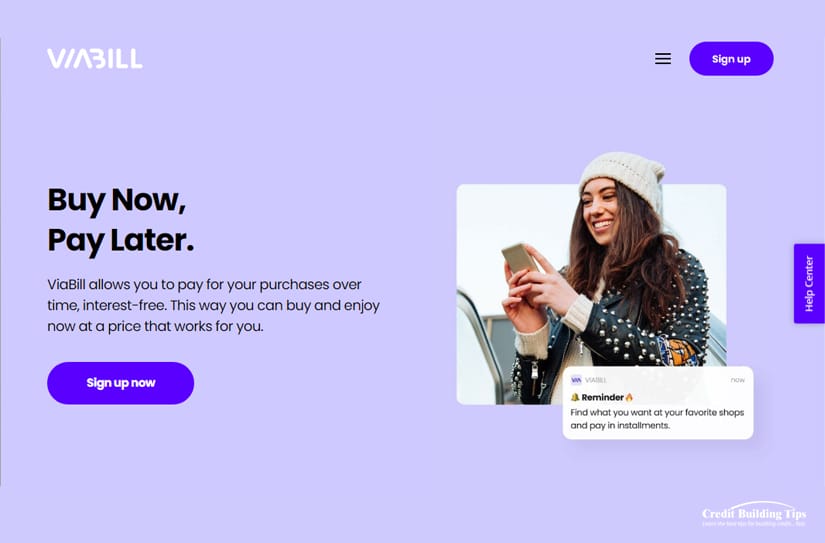 The first payment is made at the time of order and then on the last business day of every month. Sign-up requirements are easy as long as you have "sufficient funds to cover your first installment at the time of purchase."
Perpay
Perpay offers "a new way to build credit" while you "automatically pay over time for your order with a small amount from each paycheck." Every on-time payment will help to build your credit score, and you can see this reflected in an increased score in as soon as four months.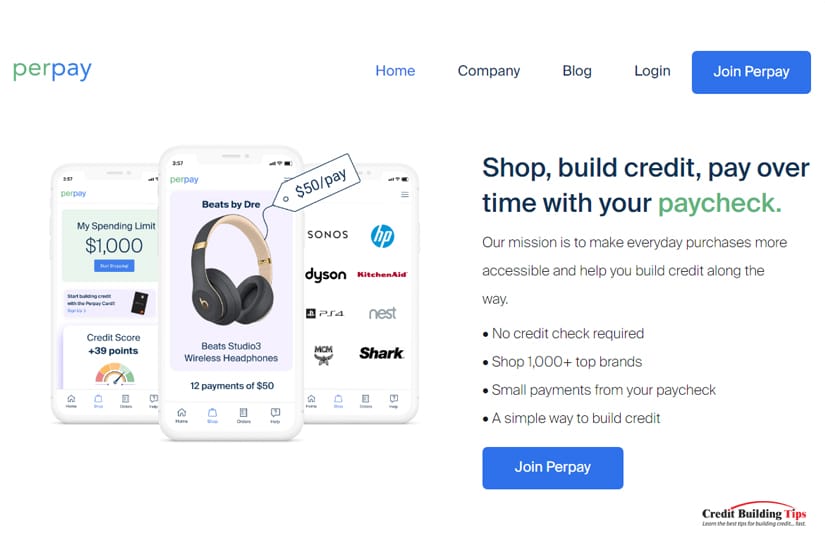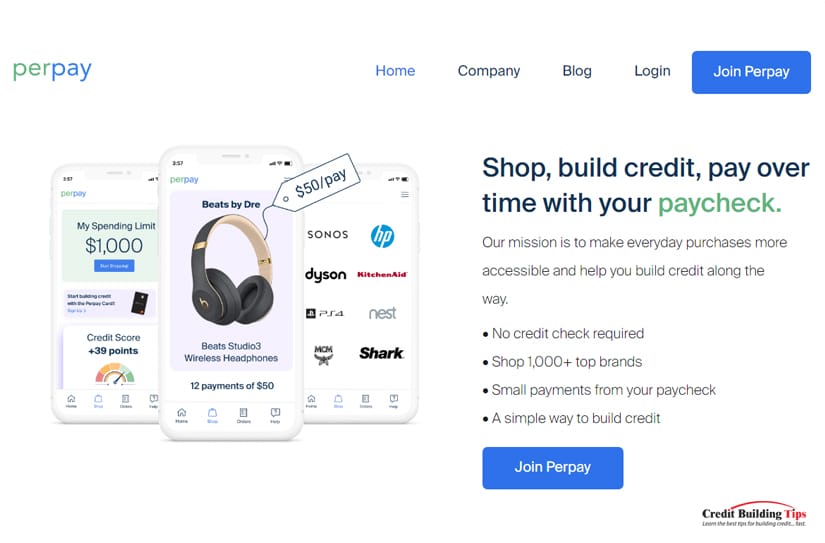 The app is targeted toward people with bad credit. It takes each payment directly from your paycheck and is helpful for those who struggle to make payments on time and in full.
Zip
Zip (formerly Quadpay) is set up similarly to PayPal's Pay in 4; splitting your payment into four equal payments allows you to pay over the course of six weeks. Unlike PayPal, Zip charges a 34.7% interest rate for the privilege.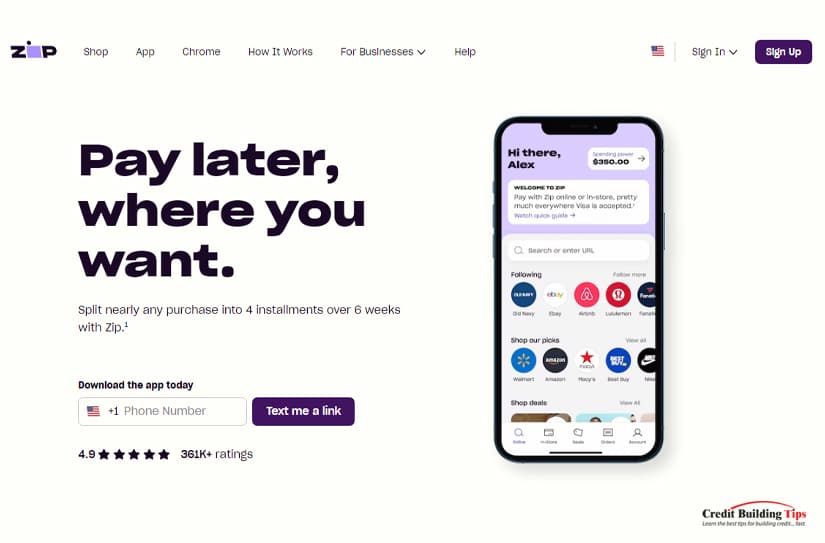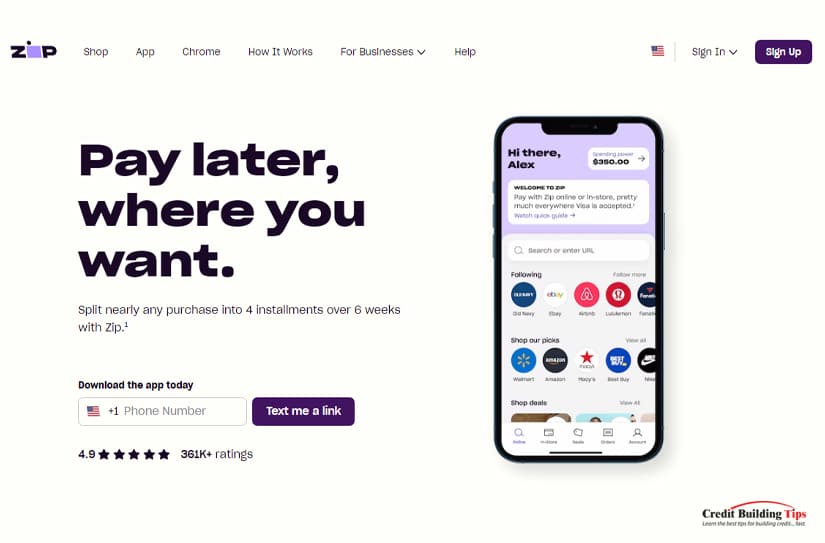 For a $400 purchase, you would need to make four $102 payments every two weeks, for a total of $408.00. Orders can also be "subject to platform fees and/or late fees."
These buy now, pay later services work for online shopping, but some let you use them when you purchase from a brick-and-mortar store. Big box stores like Target use Affirm, Zip, and Sezzle, while Walmart uses Affirm for their BNPL apps.
The Future of Buy Now, Pay Later Plans
While there's no guaranteed way to predict the future of these payment and installment plans, some heavy-hitter personal finance experts are speculating on what the next several years will look like.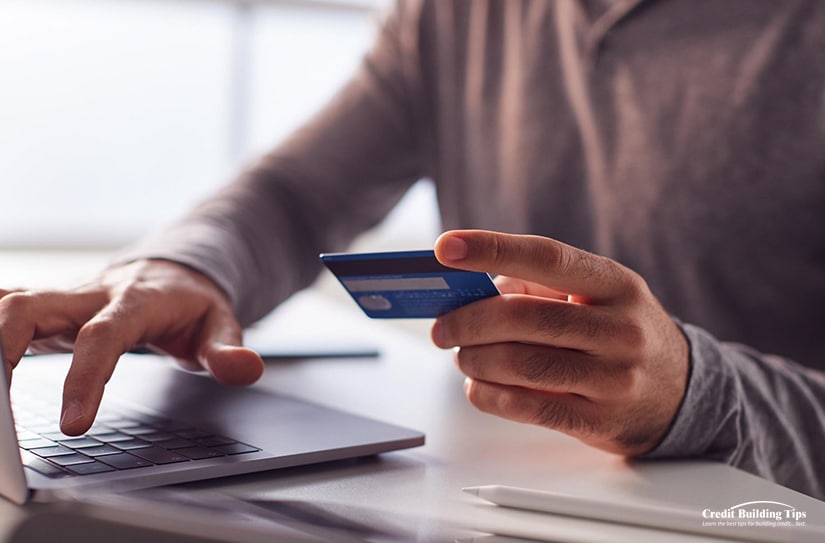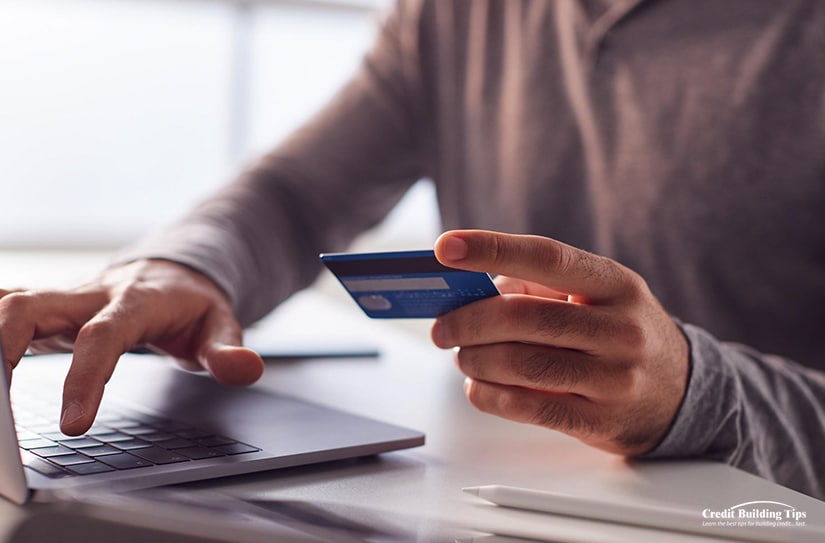 Howard Dvorkin has kept his eye on BNPL trends since they began. He predicts four significant strictures with buy now, pay later plans:
The Consumer Financial Protection Bureau will announce more regulations.
Reporting by credit unions on payments and nonpayments.
Stricter policies and more penalties with credit cards.
BNPL users will rack up higher card debt.
The winners in the game of BNPL will be the ones who use the plans only when necessary and are then diligent in making timely payments. They'll benefit from extra breathing room in regard to making important purchases and will see a positive impact on their credit scores.
Looking for more ways to build your credit? Subscribe to our blog, and you'll get helpful information and tips on how to stay out of debt and become financially healthy.