/

/

Walmart Credit Card: Account Login and Ways to Make Payment
Not every store credit card gets good reviews, but Walmart is a clear exception to this. WalletHub, the "first-ever website to offer free credit scores and full credit reports that are updated on a daily basis," gives the card a 4.5 out of 5 stars rating.
They list the pros of using this card as: Up to 5% back on Walmart purchases, No annual fee, No membership fee, No foreign transaction fee
They also list two cons: No promotional financing offers, Above-average regular APR of 28.99% variable
The Walmart credit card is great for those with fair or better credit and who regularly shop at Walmart. You can use it to save money at their branded gas pumps, shopping at their physical or online store, or using their Walmart app.
For the first year you use the card, they have a promotion that will let you earn 5 points for every dollar spent on in-store purchases. If you use the card on Walmart.com, you'll get 5% back on purchases forever.
Like most store credit cards that only require a fair credit score in order to qualify, the Walmart credit card is a great credit-building tool. Just remember not to carry a balance from one month to the next, as all your savings will be lost to the interest you'll have to pay.
The Walmart credit card can be used at all Walmart stores, Walmart.com, Sam's Club, their associated gas stations, and Walmart and Murphy USA gas stations.

Let's discuss how to use your Walmart credit card account to log in, make a payment, get in touch with customer service, and more.
Go Online
In addition to their store credit card, Walmart also partners with Capital One for their Capital One Walmart Rewards Mastercard. The same online link works for both cards, and if your credit doesn't allow you to qualify for the Capital One Walmart card, you will likely be approved for the Walmart store credit card.
The first step is to see if you're pre-approved. By entering your email address in the search bar, you will be guided to create an account, fill in your name, and create a password.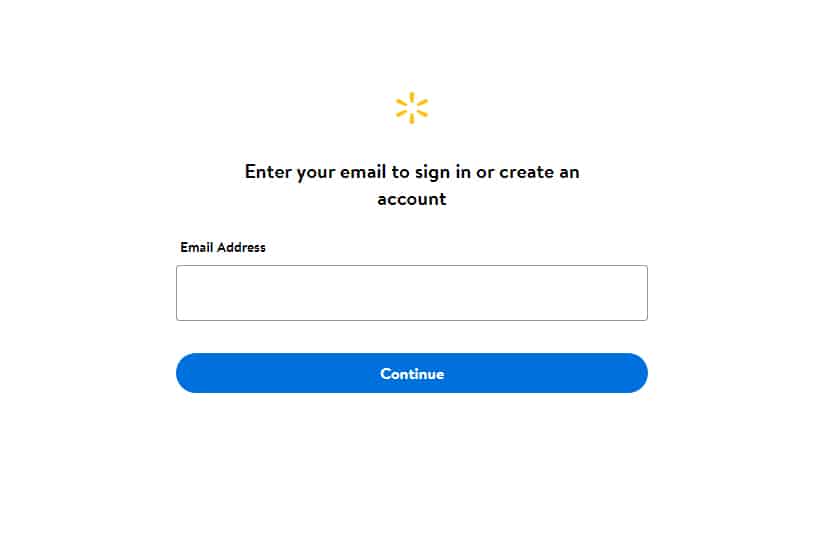 From there, you'll be guided to provide your:
Personal information
Contact information
Financial information

Do you have any bank accounts?
What is your employment status?
What is your total annual income?
What is your monthly rent/mortgage payment?
This pre-approval step doesn't cause a hard inquiry to show up on your credit report. Walmart assures customers, "We will see if you are pre-approved for the Capital One Walmart Rewards® Mastercard®. If we are unable to pre-approve you for this card, we will automatically consider you for the Walmart Rewards® Card."
You can pay your Walmart credit card by logging in to your online account.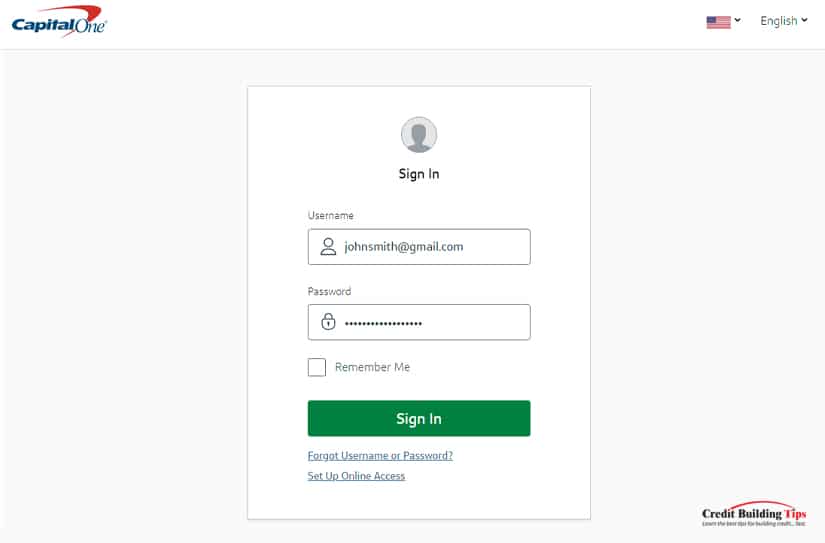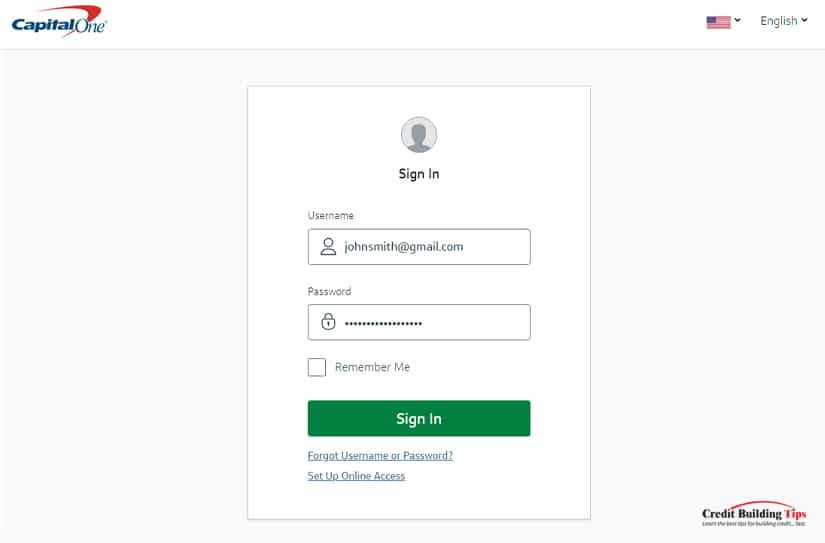 Once you've signed in, click the "Make a Payment" button. Then fill in the payment date field and the amount you're paying.
The first time you pay on this card, you'll need to link your banking account with the routing number to release the funds. You can also set up automatic recurring payments at the same time.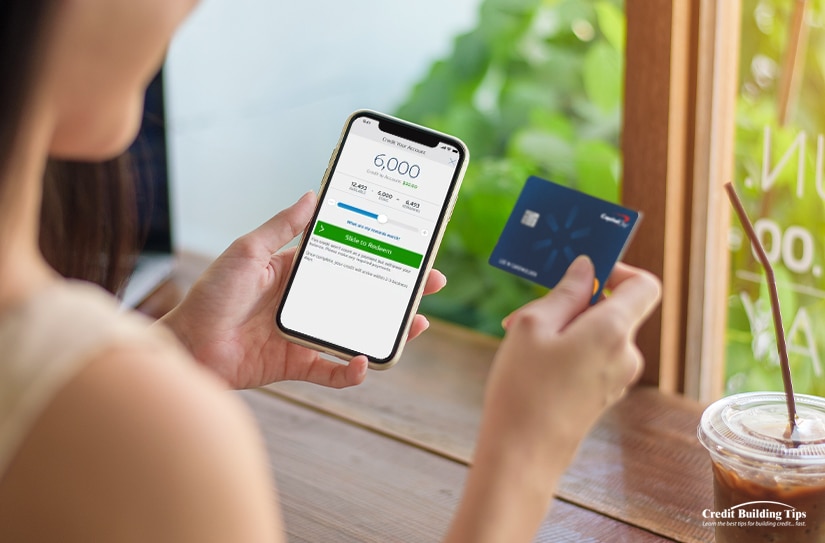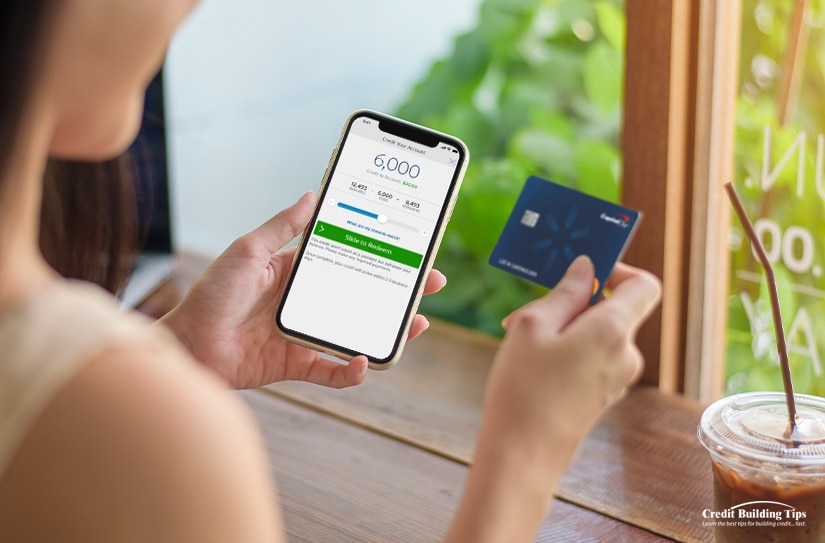 Download the mobile app:
By using the app, you can:
Activate your credit card
View your credit card balance
Pay your bills
Check in on your credit with CreditWise
Monitor your transactions
And more
You can also send Walmart an email to provide store and corporate feedback. Or email service@walmartcontacts.com to reach Customer Service.
Make a Call
Walmart's Customer Service numbers are:
1-800-903-9177
1-800-741-5367
1-800-925-6278 (1-800-WALMART)
If you would prefer to apply for the Walmart credit card over the phone, you can call the customer service number. Listen to the prompts and say, "apply for a credit card" to be connected to a live representative.
Calls are answered CST:
Mon-Fri 8:00 am to 11:00 pm, Sat 9:00 am to 9:00 pm, and Sun 12:00 pm to 7:00 pm
The best time to call is 8:30 am
You can check your card balance by calling: 1-877-383-4802
If you prefer to pay your credit card by phone, simply call the number on the back of the card. You'll just need to follow the prompts, and either key in or say your credit card number. Their automated system will ask if you'd like to make a payment and then lead you through more prompts to do so.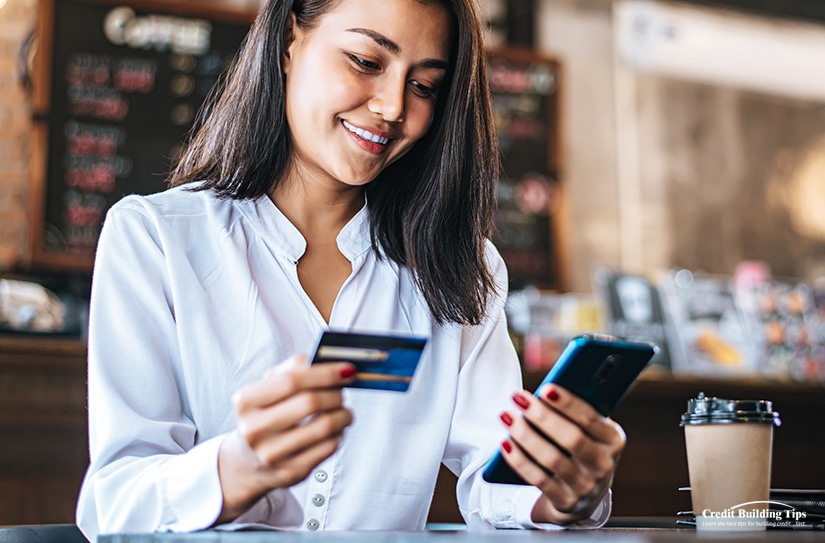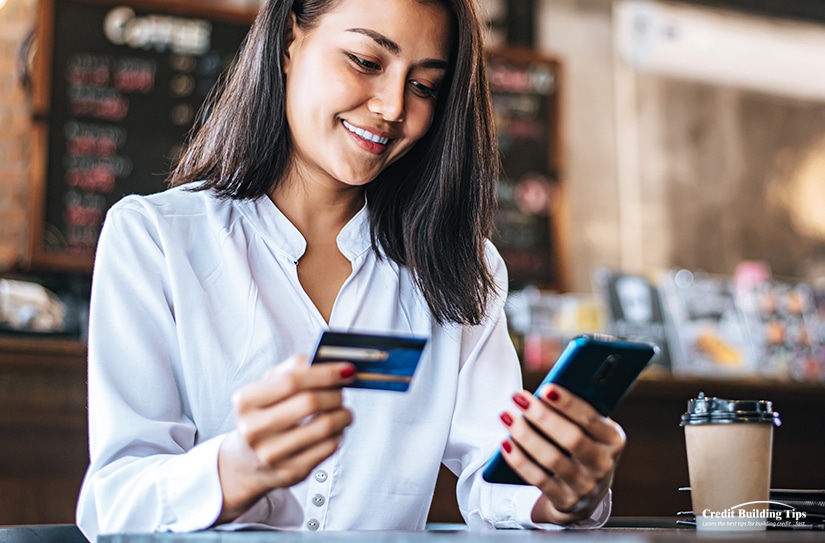 Get in touch with Walmart's customer service faster by going to GetHuman's website. Type "Walmart Credit Card" in the search bar, and you'll find the store's customer service number. The site also gives you the following:
The current wait time to talk to a human
The option to skip waiting on hold
The opportunity to get targeted help for:

Account access
To get banking help
To cancel your account
To dispute a charge
If you are having trouble sending a payment
If you have a different issue
You can also choose to chat with an expert online now with Get Human's Just answer experts.
Mail a Letter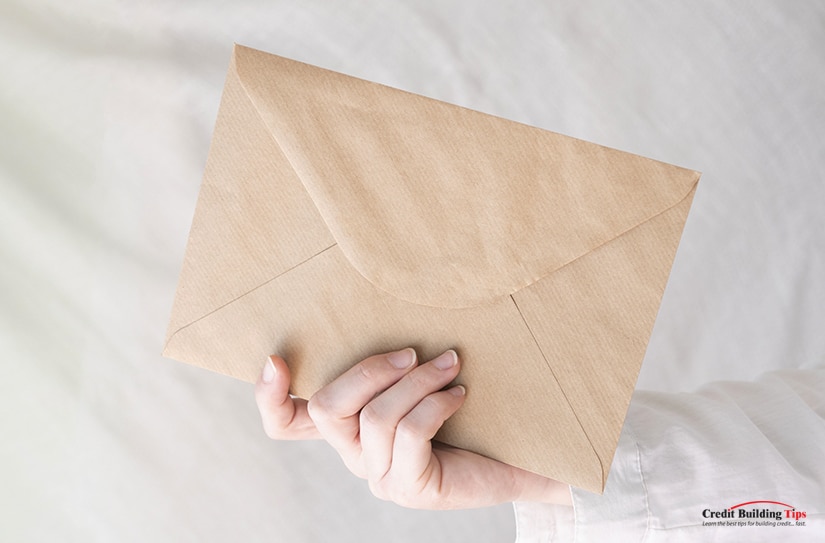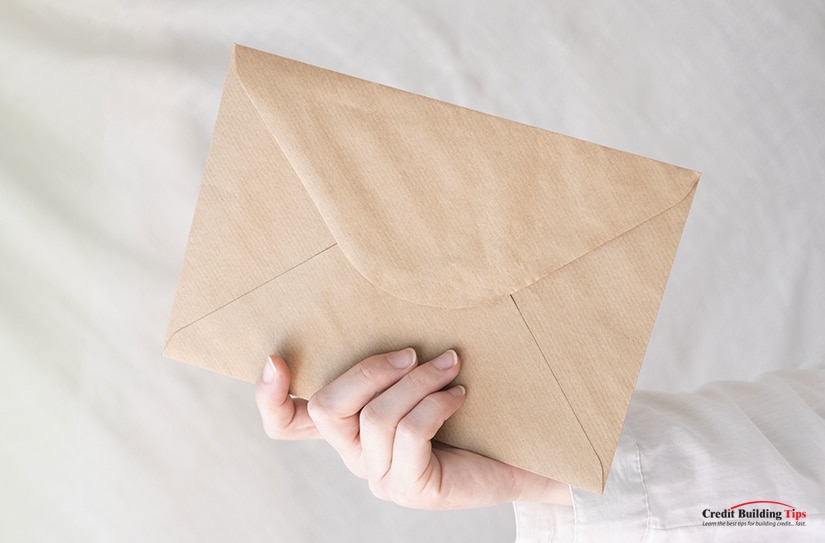 Send correspondence to Walmart's head office:
Walmart Contacts

4265 Diplomacy Drive

Columbus, OH 43228
Mail your credit card payment (check or money order) to:
Capital One

Attn: Payment Processing

PO Box 71083

Charlotte, NC 28272-1083
Make a Visit
You can pick up an application at any of the Walmart stores across the country. Applications are located at the Customer Service desk, through a cashier, or at the self-checkout kiosk.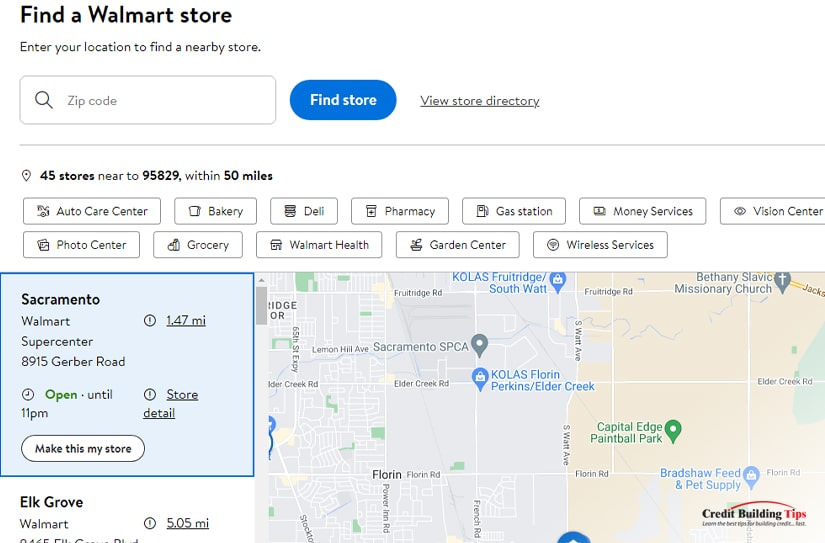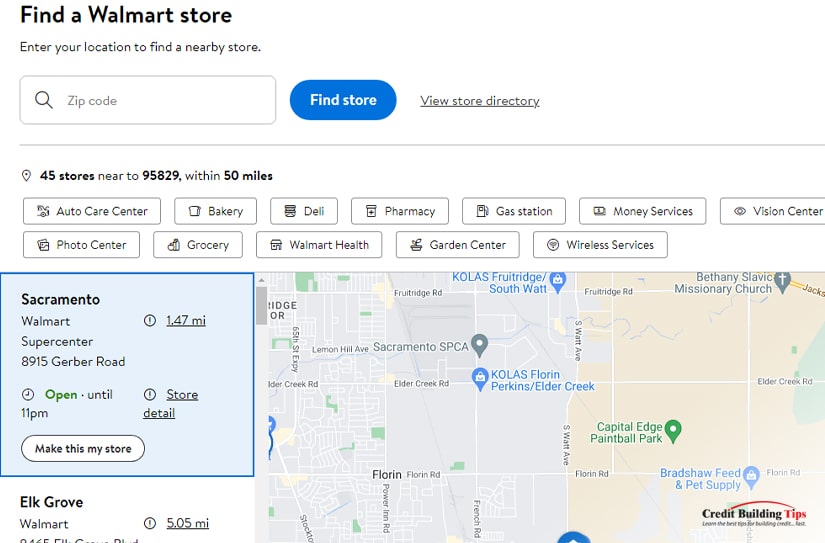 The approval process is super quick — you can submit your application and, if you're approved, use the credit card on the purchases you are about to make.
You can also pay your Walmart credit card statement at any physical store at the Customer Service desk. You'll need to have your credit card ready as part of the payment process.
If you've always wanted to visit their head office, go to:
Walmart Contacts

4265 Diplomacy Drive

Columbus, OH 43228