/

/

LL Bean Mastercard: How to Log In, Make Payment &...
LL Bean's tagline is "The Outside Is Inside Everything We Make." The company was founded way back in 1912 out of Freeport, Maine, and its creator, Leon Leonwood Bean, started by selling just one product — the Maine Hunting Shoe, also known as duck boots or Bean boots.
In the 110 years since then, the store has expanded to sell a full line of clothing, from outerwear to footwear, daily clothing, and pajamas. All with the same end in mind — making clothes that keep you warm, cozy, and dry while sporting classic styles. The store also sells outdoor equipment, such as backpacks, tents, and firearms.
Starting in 2018, LL Bean paired with Mastercard to replace the existing LL Bean Visa cards. Anyone who had an LL Bean Visa card simply had to activate their new card and destroy the old one to seamlessly continue their account. The LL Bean Mastercard is a rewards credit card that's available to those with a good credit score, usually over 700. The card offers a number of perks, especially when it's used at the name store.
You can use the LL Bean Mastercard anywhere Mastercard is accepted, not just at an LL Bean store. That means you can use it at 10.7 million merchants in the United States as well as in over 21 other countries.

Let's discuss how to use your LL Bean account to log in, make a payment, get in touch with customer service, and more.
Reach LL Bean Online
You can apply for the LL Bean Mastercard once you've created a registered user account on their site.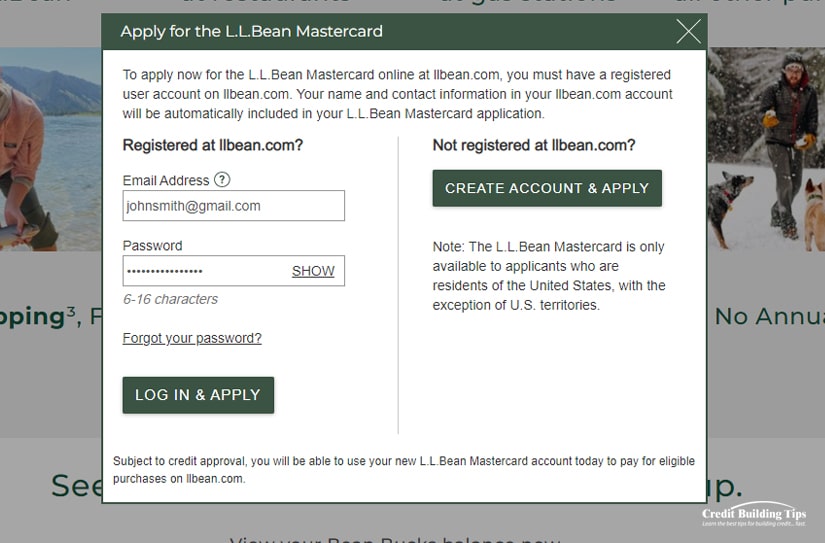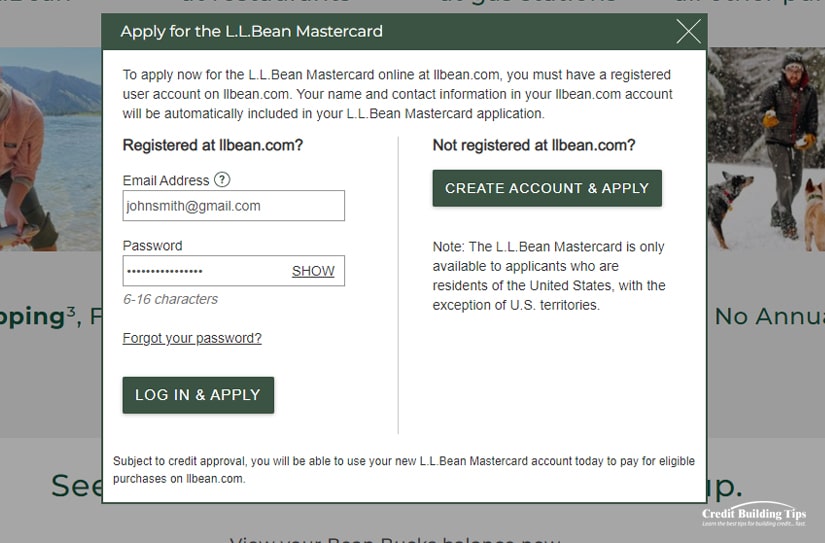 To create an account, you'll need to provide:
Your email address
Create a 6-16 character password
Choose a security question from the drop-down menu
Provide a 2-50 character answer
Once you've created your user account, you'll automatically be bumped to the next page, where you'll be asked to fill in your:
First and last name
Address
Phone number
Once that's complete, you will be directed to Citibank's LL Bean application page. Verify your previous information is all correct, and provide the following information to complete your application:
Housing status (rent, own, other)
Monthly housing payment
Total annual net income
Date of birth
Social Security number
Once you've been approved for the credit card, log in to your account, where you'll be able to "manage your LL Bean Mastercard online 24/7."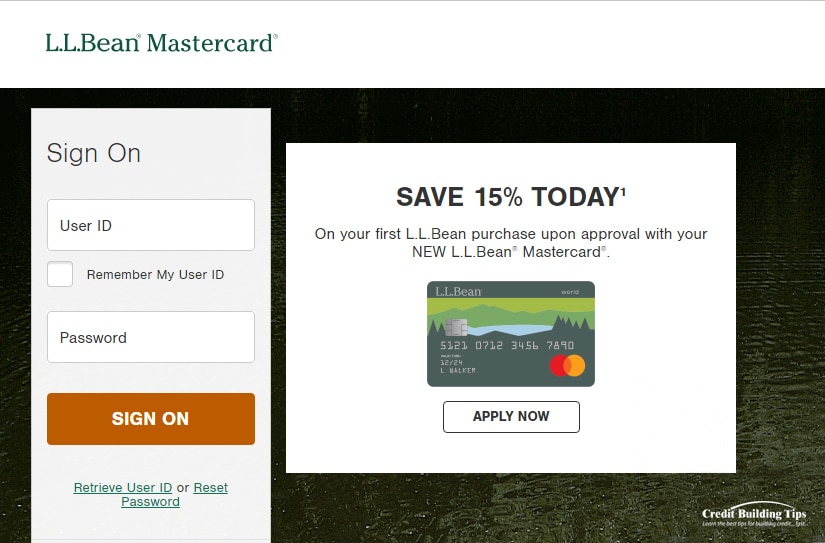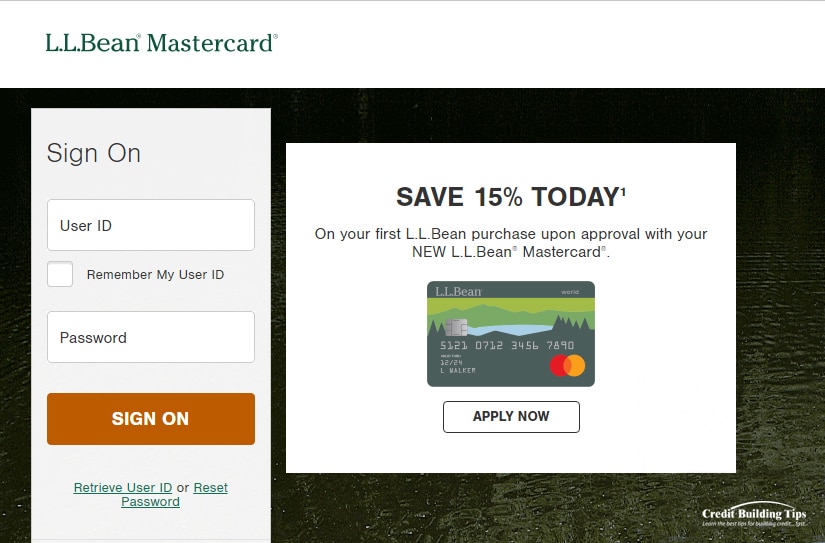 Once there, you can:
Pay your bill
Track activity
Activate alerts
And much more
Retrieve your user ID by verifying your information. You can reset your password in the same way.
You can also go directly to LL Bean at doxo to pay your bill securely and quickly.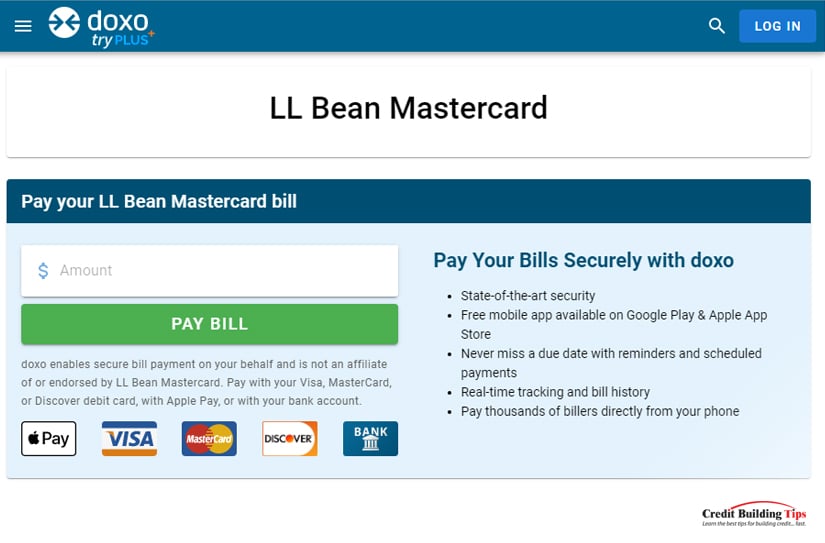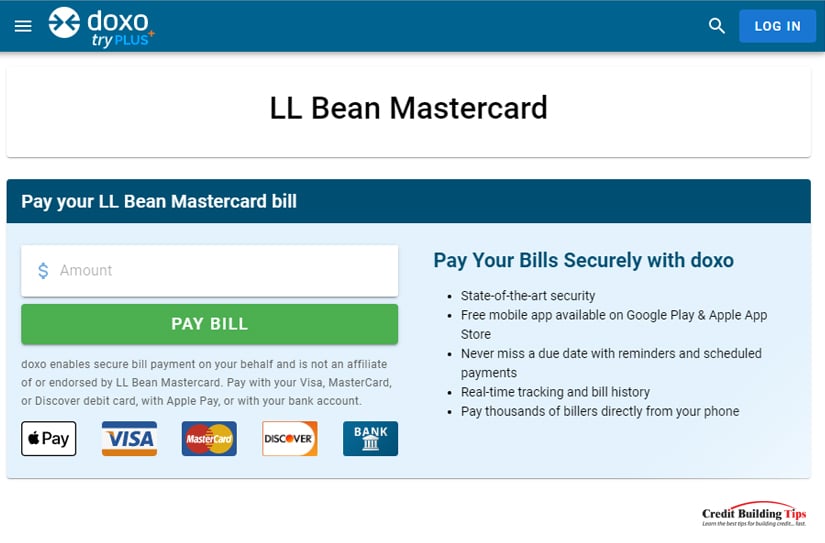 Contact the store's customer service department via an online "email form." Not truly an email, but you can send a message or ask a question of up to 2,000 characters. They request you don't send credit card or other sensitive information through this form.
Or, chat online about:
An order
A return
A product
Something else
Call LL Bean
LL Bean's toll-free phone numbers for customer service are:
1-800-441-5713
1-800-484-2614 for billing inquires
1-877-254-7783 for technical assistance
1-800-453-0659 for returns and exchanges
Calls are answered:
7 am to 11 pm (EST) 7 days a week, 365 days a year
The best time to call is 1:30 pm
There's no phone maze to get to a human; one answers the phone!
For TTY:
Use 711
Another relay service
Calling from outside the U.S., Canada, and Puerto Rico? Dial: 1-208-822-2029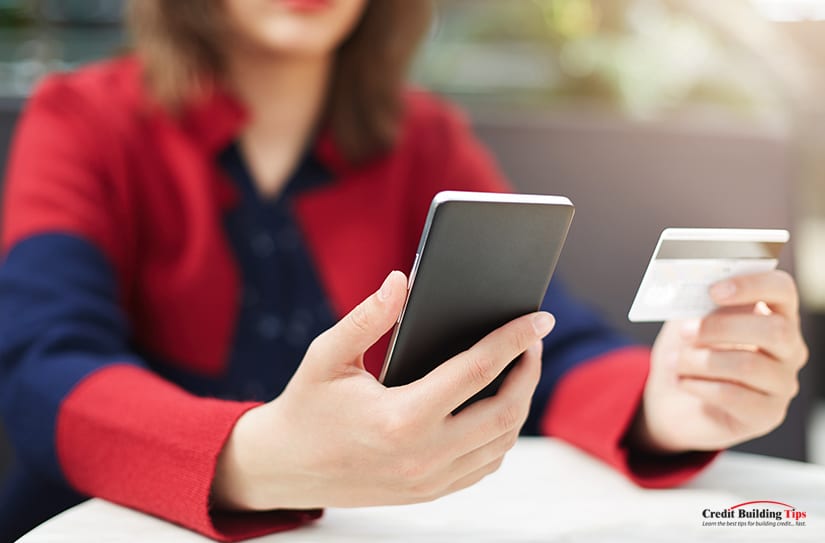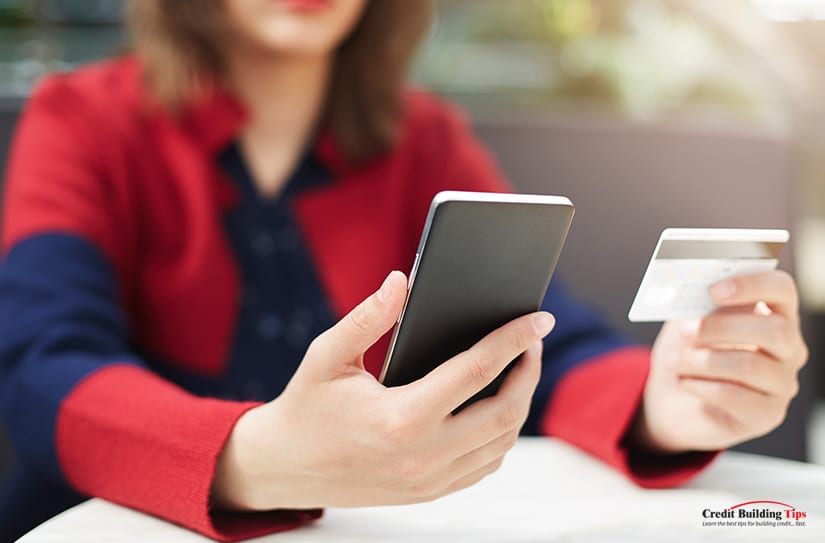 They even have an option where you provide your phone number, and a customer service representative will call you back.
Get in touch with LL Bean's customer service faster by going to GetHuman's website. Type "LL Bean" in the search bar, and you'll find the store's customer service number. The site also gives you the following:
The current wait time to talk to a human
The option to skip waiting on hold
The opportunity to get targeted help for:

Account access
To get banking help
To cancel your account
To dispute a charge
If you are having trouble sending a payment
If you have a different issue
You can also choose to chat with an expert online now with Get Human's Just answer experts.
Mail a Letter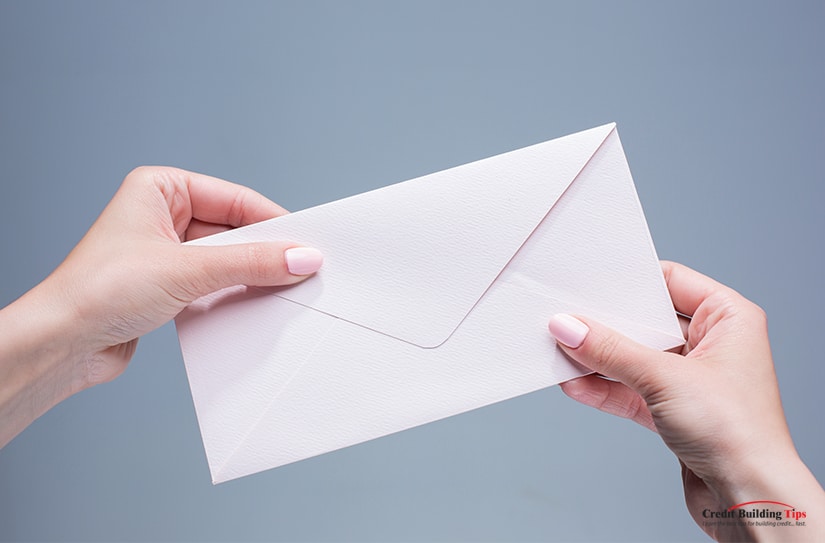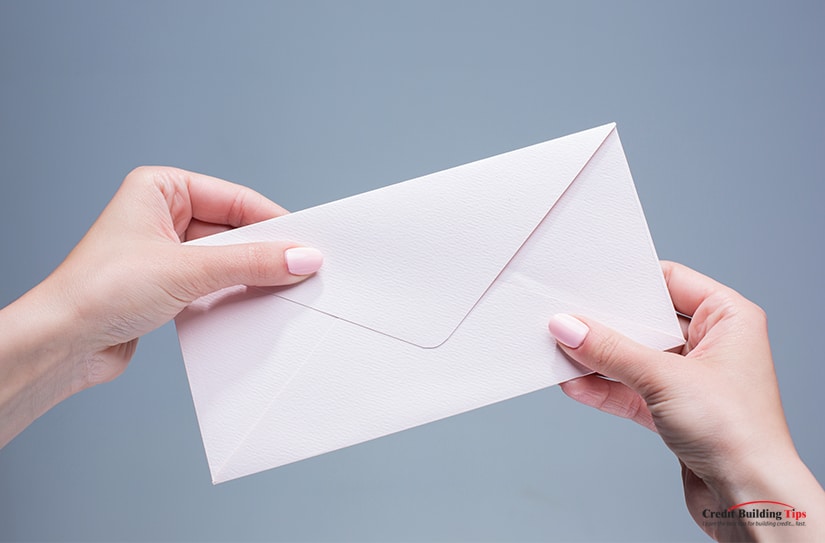 Send correspondence to LL Bean's head office:
LL Bean

15 Casco Street

Freeport, ME 04032
Mail your credit card check or money order, along with the payment coupons from your billing statement to:
LL Bean Mastercard

PO Box 9001068

Louisville, KY 40290-1068
Send a letter to Citibank (the card issuer) at:
Citibank

388 Greenwich Street

New York, NY 10013
Go See Their Flagship Store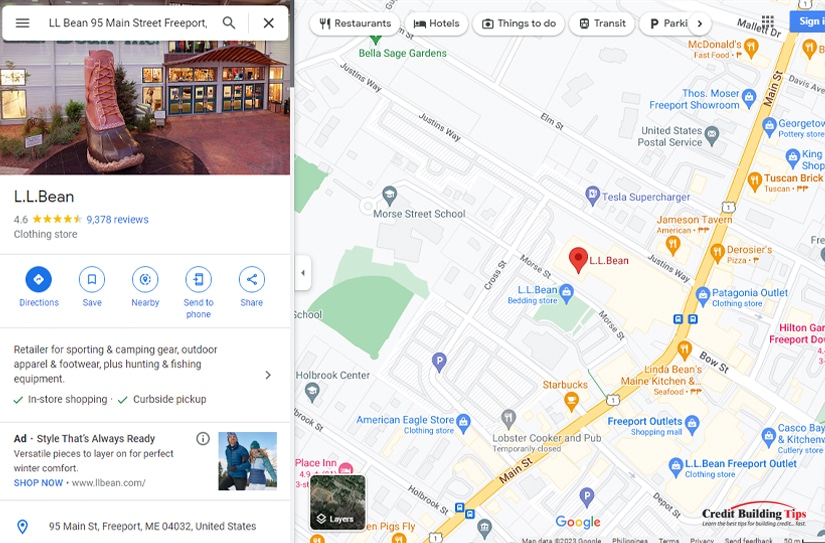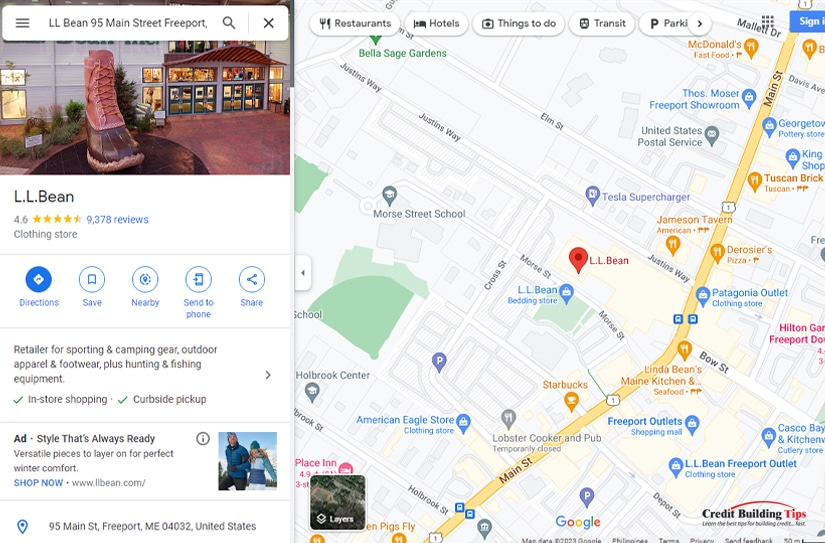 You can visit the LL Bean flagship store at:
LL Bean

95 Main Street

Freeport, ME 04032
The store is always open. Yup, 24 hours a day, 7 days a week, 365 days a year. They always have something exciting planned at their flagship campus, both indoors and outdoors.
FAQs about Your LL Bean Credit Card and Account
Q: What's the APR for a LL Bean Mastercard?
A: As of February 7, 2023, the APR for purchases and balance transfers is 19.49% to 28.49%, depending on your creditworthiness. The APR for cash advances is 29.74%.
Q: What other fees are associated with the LL Bean Mastercard?
A: The minimum interest charge is $0.50, and the cash advance fee is 5% of each transaction, with a minimum $10 charge. The balance transfer fee is 5% of each transaction with a minimum $10 charge.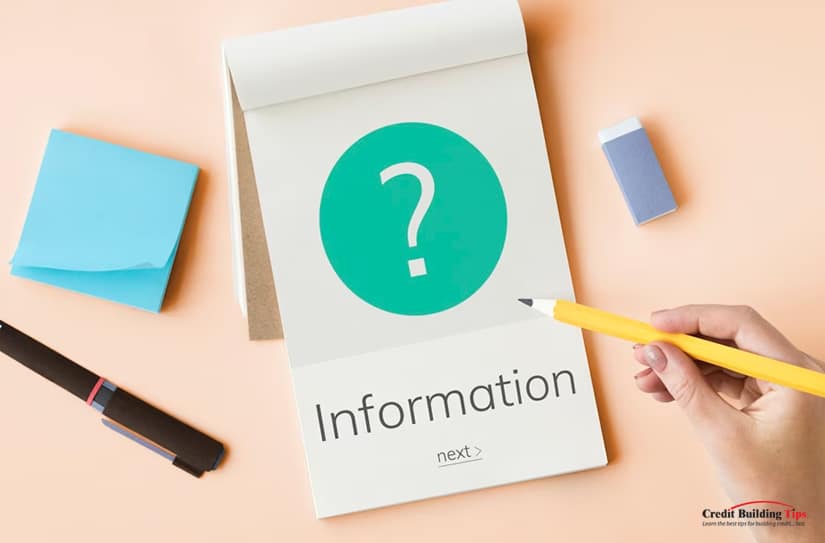 Q: Is there a bonus for signing up for a LL Bean Mastercard?
A: If your application for the card is instantly approved, you'll get a one-time 15% off discount when you pay with your new card.
Q: What's the LL Bean Mastercard reward program like?
A: Excellent. You can earn a lot of "Bean Bucks" by shopping at one of the LL Bean stores or online. Rewards include:
4% rewards at LL Bean businesses in the United States
2% rewards at gas stations
2% at restaurants
Bean Bucks won't be earned on:
Balance transfers
Convenience checks
Cash advances
Credits
Returned purchases
Money orders
Etc.