/

/

Indigo Platinum Mastercard Login and Payment Portal
The Indigo Platinum Mastercard is a simple credit-building card designed for people with limited credit or a bad to fair credit score (300 to 670). The card is issued by Celtic Bank, a Utah-Chartered Industrial Bank, Member FDIC, and serviced by Genesis FS Card Services, Inc.
Some of the interesting features offered by this card are that it doesn't require a credit check or security deposit, and there's a fast and easy application process. As well you'll get extended warranty coverage and travel assistance services.
The Indigo Platinum Mastercard reports to the three main credit bureaus: TransUnion, Equifax, and Experian. If you're trying to build your credit score, this works in your favor.
On the other hand, the lower your credit score is, the more you'll pay for an ongoing annual fee. New cardholders with poor credit will pay $75 for the first year, which will be calculated at either $59 or $99. The card has a high APR (24.9%), and its maximum credit limit is only $300.

On this page, we'll discuss the Indigo Platinum Mastercard login and payment portal and what features it offers to make managing your account easier. From checking your balance to making payments, the Indigo Platinum Mastercard login and payment portal has everything you need to stay on top of your finances.
Keep reading to learn more!
Go Online
The Indigo Platinum Mastercard lets you pre-qualify for their card. They boast that it's "easy — and faster than a cheetah in new sneakers."
Filling out their pre-qualification form requires filling in six fields, won't impact your credit score, and it takes seconds to receive your offer:
Name
Address
Email
Phone number
Date of birth
Social security number
The fine print states that "If we are unable to match you to an Indigo Mastercard, we may pre-qualify you for a credit card issued by another bank."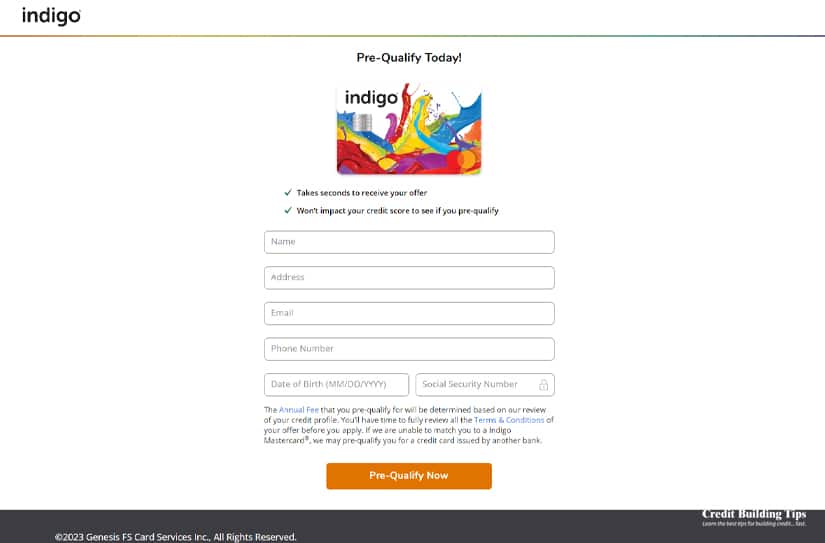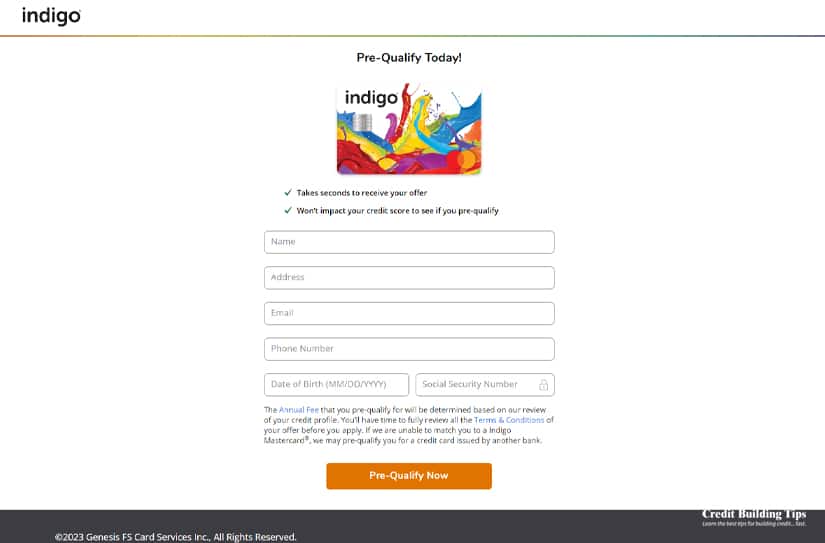 Register your online account if you're a first-time user. Simply fill out the online form with your:
Card number
Date of birth
Social security number
You'll then be guided to continue to the next step to register your account and create a username and unique password.
Once you have an account set up, you can access your account with a secure login by entering your username and password.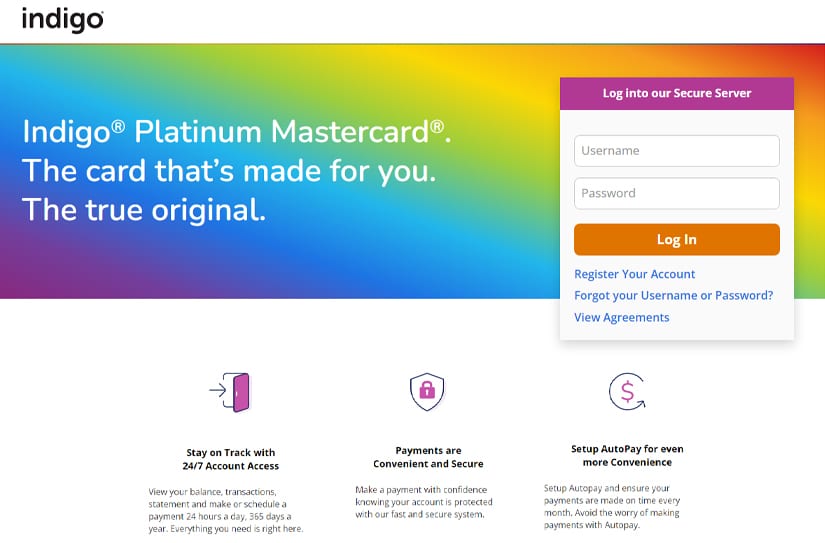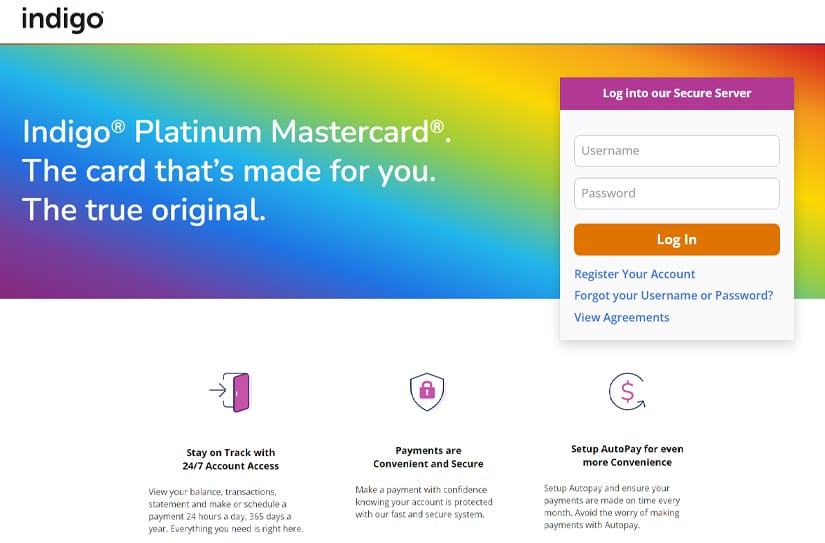 Once you've signed into your Indigo online account, navigate to the "Bill Pay" tab. Enter the routing and account numbers for your bank, and select the amount you want to pay and the date you want the payment made.
You'll need to pay at least $40 or 7% of your balance every month, whichever is the greater amount. Make sure to submit your payment before 5 pm PST to have the payment credited to that date. If your payment is submitted after 5 pm, it will be credited on the next calendar date.
If you've forgotten your username or password and need to reset it, it's as simple as going here. To reset your username, you'll be asked to provide your:
16-digit account number
Date of birth
Social security number
An email containing the username associated with the email address will be sent.
To reset your password, you'll be asked to provide your:
Username
Last four digits of the card
Date of birth
Social security number
Currently, Indigo Mastercard does not have a mobile app in either the Apple or Android stores. However, you can use your mobile device to access your account through the Indigo Account Management site 24/7.
Using this site lets you:
View your balance
View your transactions
View your statement
Make or schedule a payment
You can even set up AutoPay to make sure your payments are made on time every month.
Give Them a Call
Their toll-free phone number for customer service is: 1-800-353-5920
Need to send them a fax? Send it to: 1-503-268-4711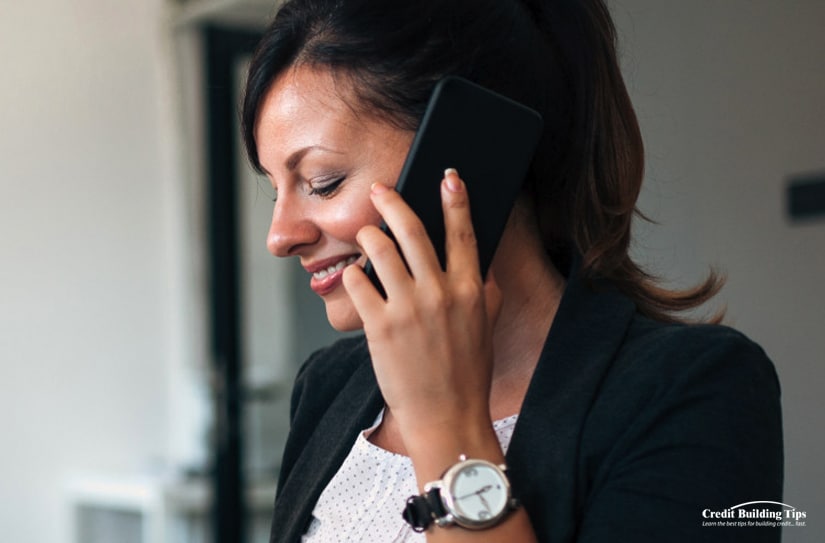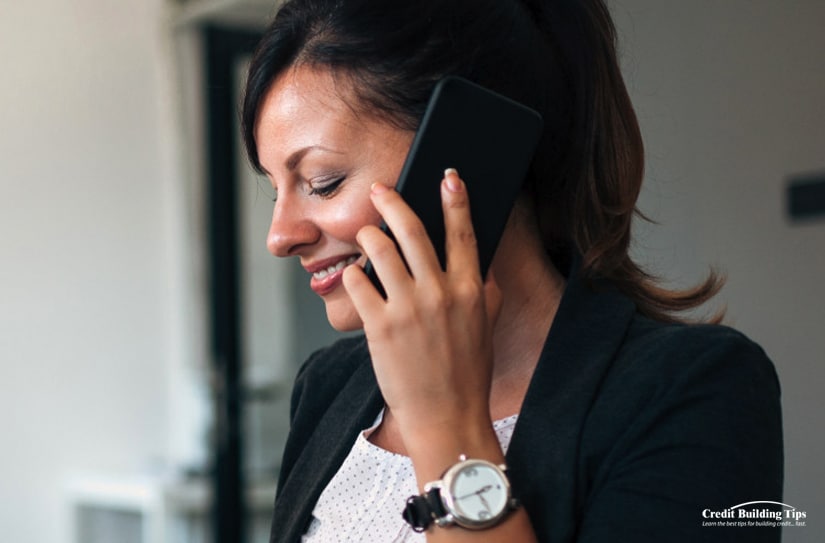 If you're looking for technical support, you can call: 1-800-705-5144
Pay your credit card statement by calling: 1-866-946-9545
You'll be asked to enter your account number before you're connected to a representative who will take your payment.
Mail Them a Letter
Send any and all correspondence to:
Genesis FS Card Services

PO Box 4477

Beaverton, OR 97076-4477
This address works whether you're paying your credit card bill or requesting or submitting information. Please don't send cash through the mail — make your payment with a check or money order. Include your credit card number on the check or money order.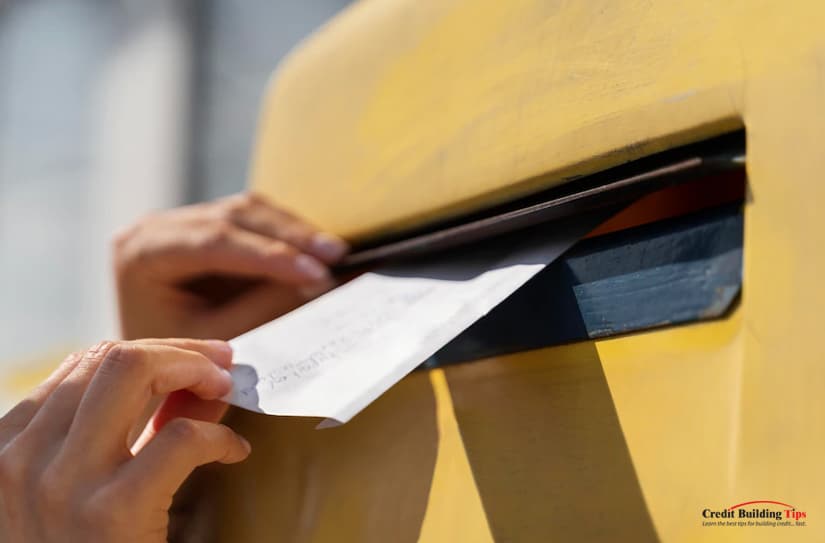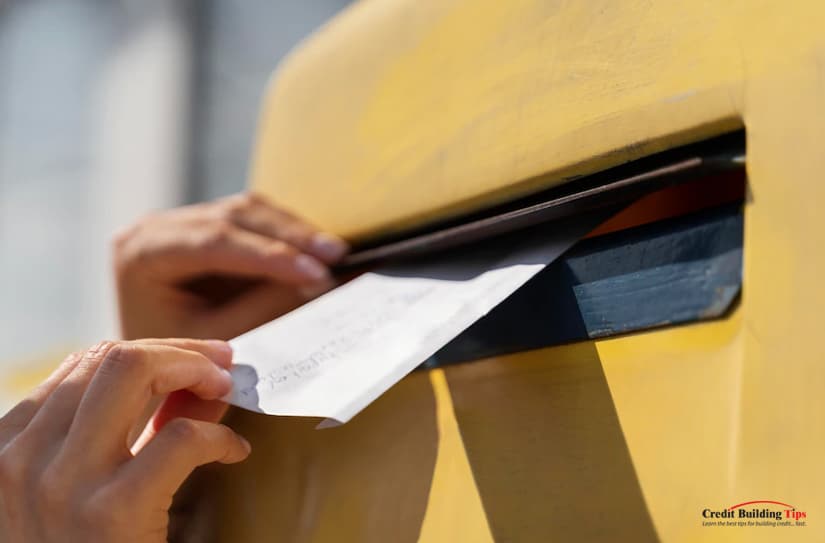 In order to make sure your mailed payment arrives before the statement's due date, you will need to allow at least seven business days for the mailing. All late payments will be penalized with a $40 fee and will be subject to a penalty APR.
You may receive an offer in the mail to apply for this card. All you'll need to do is enter your invitation number along with your zip code to get started.
Looking for Their Physical Address?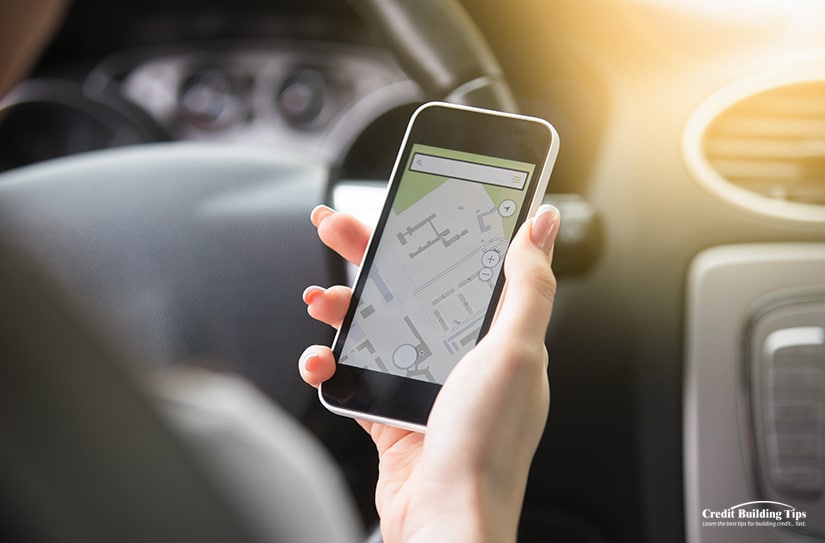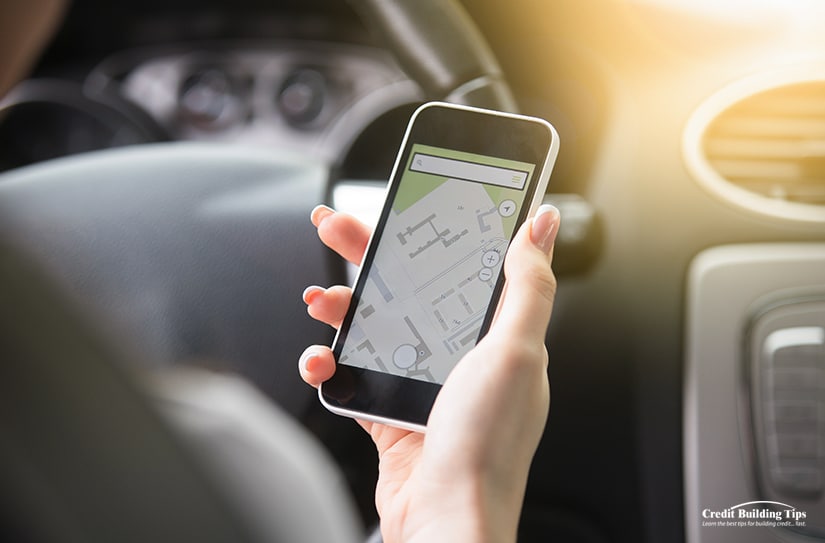 The best physical address we can find for the Indigo Platinum Mastercard is the same as their mailing address:
Genesis FS Card Services

PO Box 4477

Beaverton, OR 97076-4477
FAQs about Your Indigo Platinum Mastercard
Q: Can I get a cash advance from my Indigo Platinum Mastercard?
A: Yes, but you'll need to call their toll-free number for approval. You'll typically pay a higher interest rate on the cash amount, along with a $5 or 5% fee (whichever is greater).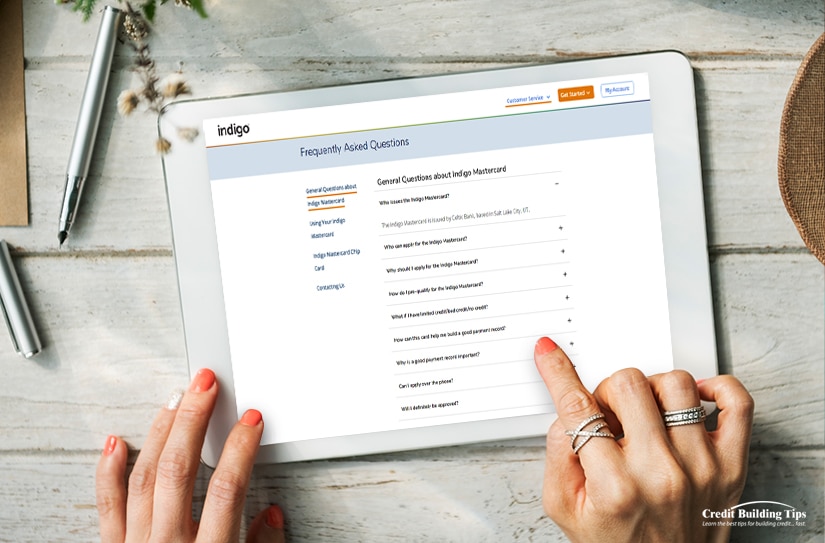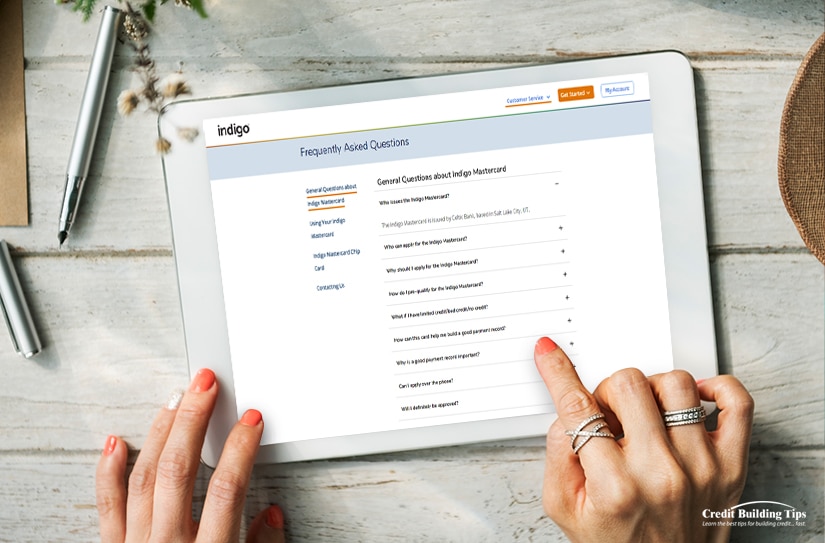 Q: Can I check my Indigo Platinum Mastercard application status?
A: Yes, you can check your application status by calling 1-800-353-5920. You'll be asked to input your Social Security Number and follow the prompts to get connected to a customer service rep. Once you're connected, you will need to provide your personal information for security purposes.
Q: How long does it take to get my new Indigo Platinum Mastercard once I'm approved?
A: It usually takes two weeks from the time you submit your application to when it shows up on your doorstep. If, for some reason, you haven't received the card within 21 days of being approved, you can call 1-888-260-4532 24/7.