/

/

How to Log In and Make a Payment to a...
Best Buy offers their customers two credit cards: My Best Buy Credit Card and My Best Buy Visa. These cards give cardmembers access to rewards, flexible financing on qualifying in-store and online purchases, and exclusive discounts.
My Best Buy Credit Card:
Credit card that can only be used at Best Buy.
You can match BestBuy.com prices on in-store purchases and in-store prices on BestBuy.com purchases.
Choose 5% back in rewards or flexible financing on all Best Buy purchases.
My Best Buy Visa:
Credit card that can be used at Best Buy and where Visa is accepted.
Choose 5% back in rewards or flexible financing on all Best Buy purchases.
Get 3% back in rewards on gas purchases.
Get 2% back in rewards on grocery, dining, and takeout purchases.
Get 1% back in rewards where Visa is accepted.
Limited-time bonus reward category offers to get more rewards faster.
The annual percentage rate (APR) is 30.74% and will vary with the market based on the prime rate. The due date for paying your monthly bill will be at least 25 days after the close of each billing cycle.
Citibank is the bank that issues the Best Buy Credit Card.

In this blog post, we're going to share all the ways you can log in, pay and connect with the bank, all in one convenient place.
Visit Their Online Sites
You'll need to sign in to BestBuy.com to start your credit card application.
It's easy to create an account for fast and easy access to your credit card account, with just one password to remember.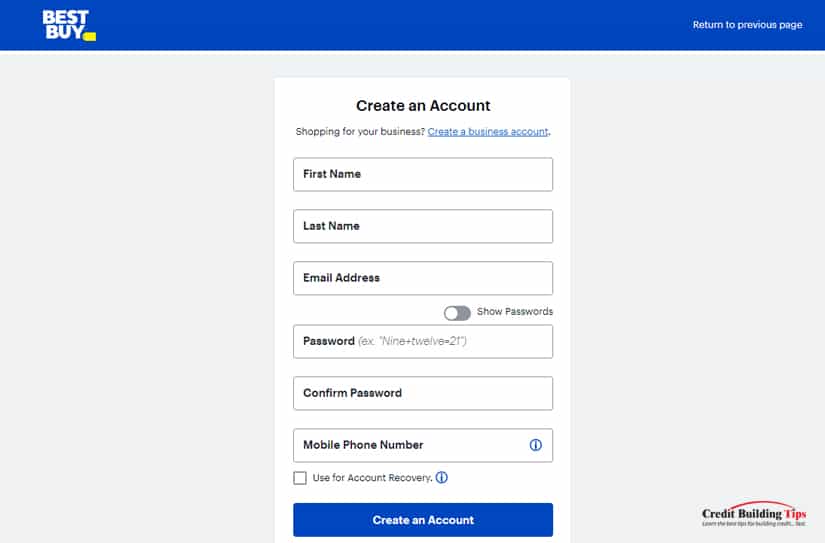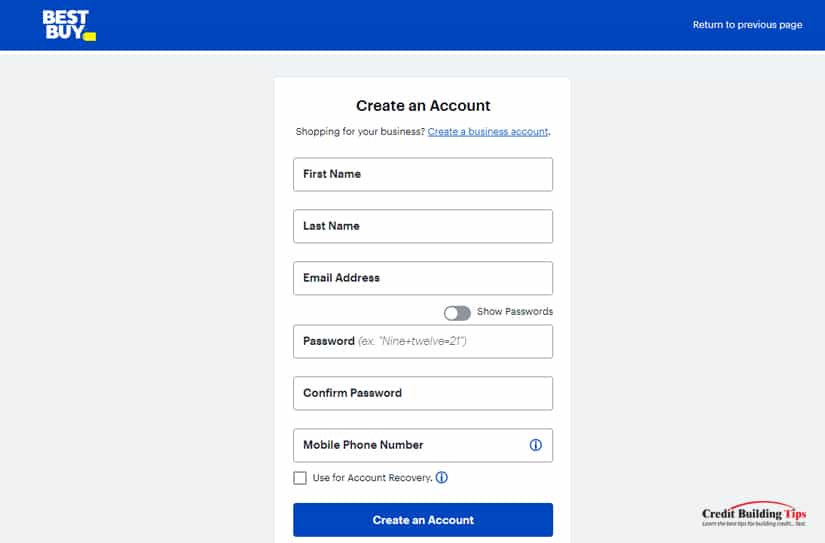 Log in to the account, and click on "Make a Payment" to pay your bill. Once you're logged in, you can choose how much to pay, when to pay it, and where the payment will be coming from.
A credit card payment takes one to three business days to post to your account if you pay online. However, if your credit card is linked to your checking account and both accounts are from the same bank, your payment may post immediately following the transaction.
Manage your My Best Buy credit card by signing in to your BestBuy.com account or signing into your Citi account by entering your user ID and password.
Either of these sign-in options lets you:
Check your balance
View your statement
Make a payment
Best Buy also has a mobile app you can download.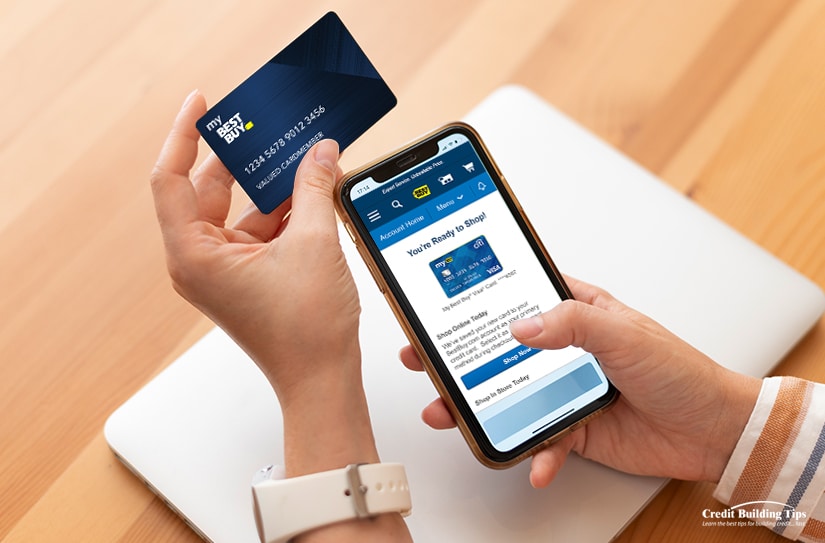 You can download the mobile app at:
You can send the Best Buy headquarters an email if you have an unresolved issue you need help with.
Get in Touch By Making a Call or Sending a Text
Best Buy Credit Card has a single toll-free customer service phone number where you can talk to a representative on any issue you need to have resolved: 1-800-574-1301
Calls are answered:
24 hours a day, 7 days a week
The best time to call is 8:15 am
Get to a live person faster by dialing the phone number and keep pressing 0
You can also access your account through their automated voice response system at the same customer service number: 1-888-574-1301
They promise this system makes it "even easier to self-serve and obtain account information, as well as to make a payment." You'll need to have your account number as well as a valid check from a U.S. bank ready when you make this call. There's no fee when you pay through their automated system.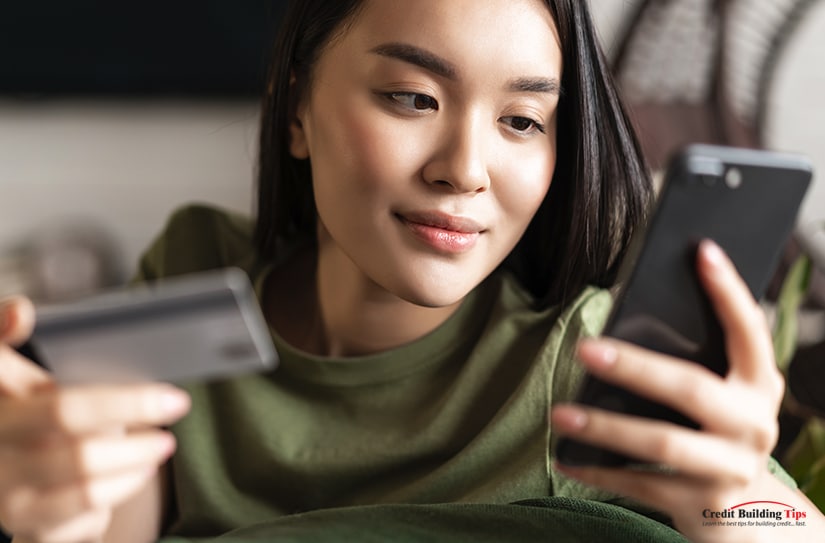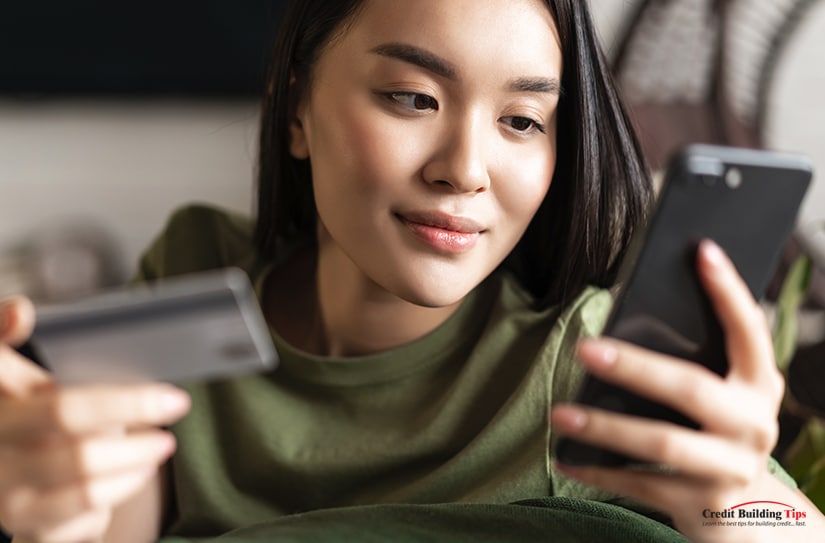 Using the mobile device connected to your My Best Buy Credit Card account, you can also pay your bill by texting "PAY" at: 81964
Once they've confirmed your identity, you'll be sent a text asking how much you would like to pay and which payment account you'd like to use. You'll receive a payment confirmation via text.
Get in touch with Best Buy's customer service faster by going to GetHuman's website. Type "Best Buy" in the search bar, and you'll find the store's customer service number.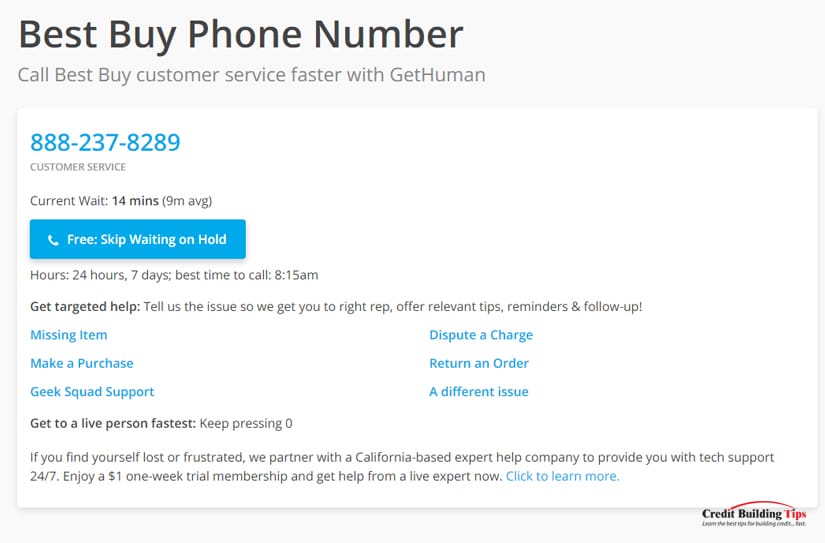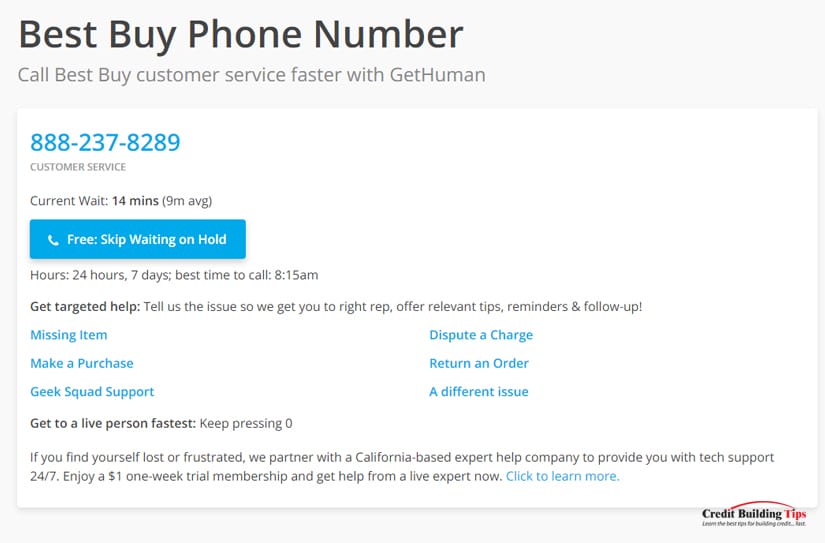 The site also gives you the following:
The current wait time to talk to a human
The option to skip waiting on hold
The opportunity to get targeted help for:

Account access
To get banking help
To cancel your account
To dispute a charge
If you are having trouble sending a payment
If you have a different issue
You can also choose to chat with an expert online now with Get Human's Just answer experts.
To get a link to download the Best Buy mobile app, text "App" to 332211.
If you want to talk to someone at the Best Buy headquarters, you can call their consumer customer service department at these numbers:
1-888-237-8289
1-612-291-1000
1-612-231-5146 (Media inquiries)
Go Old-School and Mail a Letter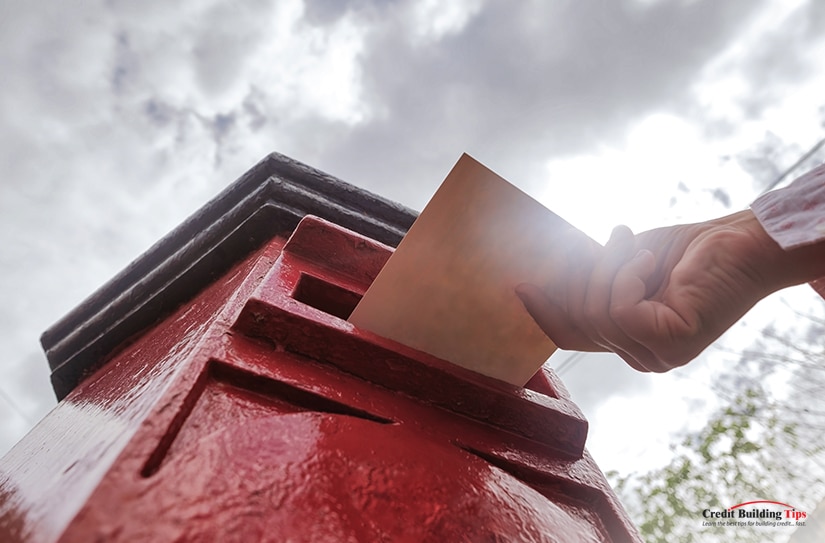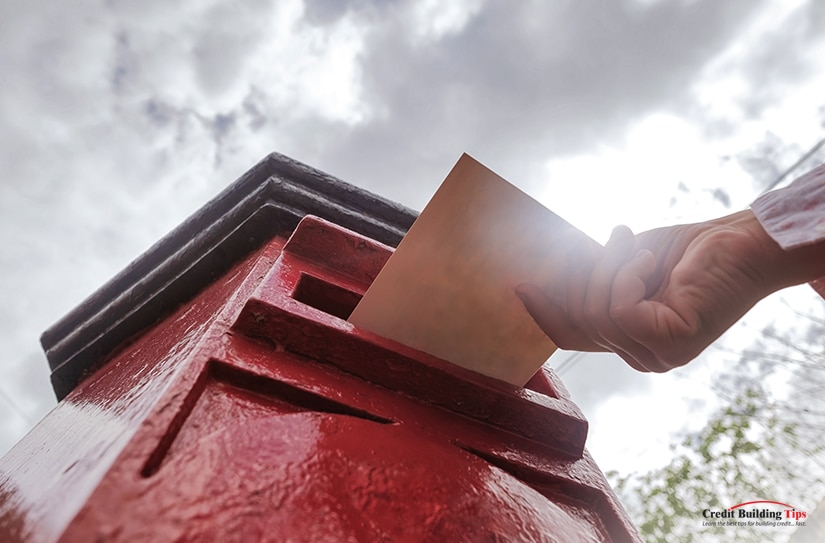 Send correspondence to Best Buy's head office:
Best Buy Headquarters

7601 Penn Avenue South

Richfield, MN 55423
Mail your credit card payment (check or money order, but not cash) to:
My Best Buy Credit Card Payments

P.O. Box 9007007

Louisville, KY 40290-1007
Make sure to write your credit card number on the front of any check you plan to send. Mailed payments will take, on average, five days to post to your account.
Pay a Visit in Real Time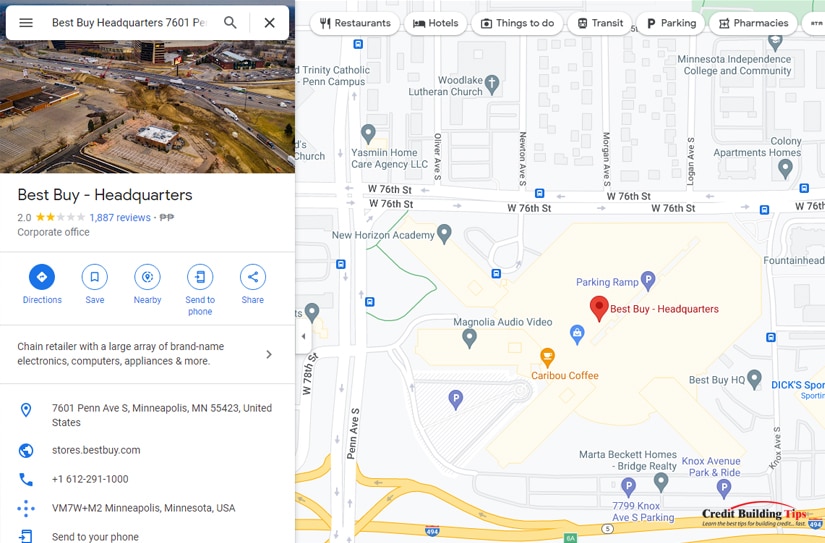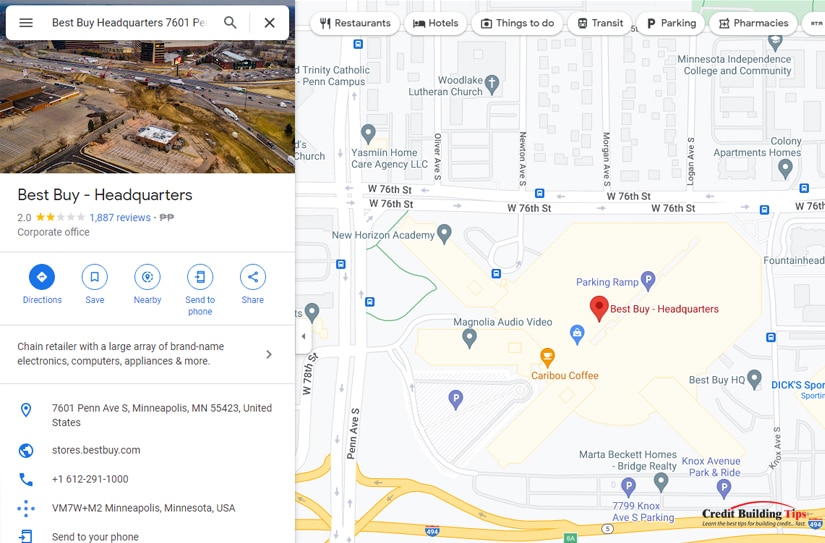 The headquarters of Best Buy is located in Minneapolis, MN at:
Best Buy Headquarters

7601 Penn Avenue South

Richfield, MN 55423
If you'd prefer to pay your credit card statement in person, you can visit any Best Buy store. Any of their "Blue Shirts" would be happy and able to help you during normal business hours.
FAQs about Logging in and Paying Your Best Buy Credit Card Bill
Q: Where can I find my member ID?
A: Your member ID can be found on both your My Best Buy Credit Card and on the account home page of your BestBuy.com account.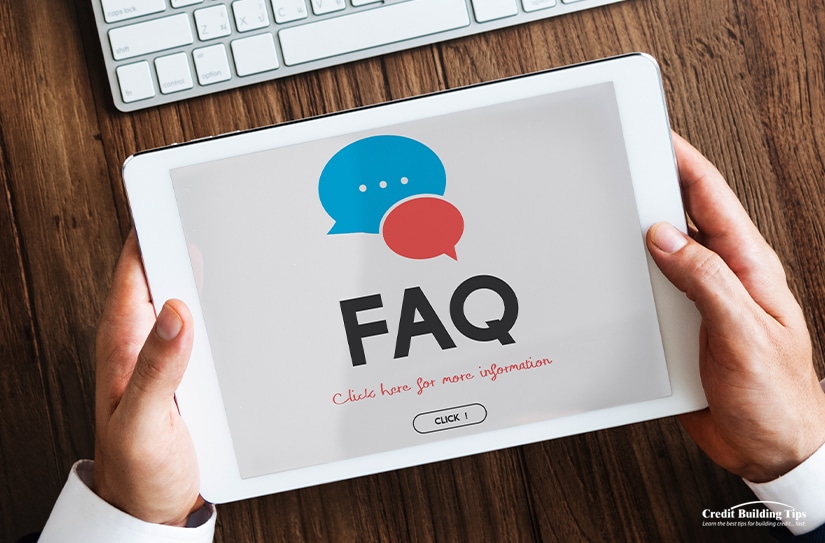 Q: I have two My Best Buy accounts and am finding it confusing. What can I do?
A: You can combine two accounts that have the same primary information. You'll need to call 1-888-237-8289 to do this for security purposes.
Q: If I qualify for a Best Buy credit card, how soon can I start collecting points?
A: As soon as you join the Best Buy program, you'll start collecting points. Reward points become usable after "vesting," 15 days from purchases made at Best Buy.