/

/

Aspire Credit Card Login: Payment, Customer Support & More
The Aspire credit card is one of the many Mastercard credit cards the company issues. At the end of 2020, there were 1.08 billion "general-purpose and private-label credit cards in circulation in the United States.
Of that number, Mastercard has issued 249 million across the country. That puts them in third place behind store credit cards (336.82 million) and Visa (341.72 million). In 2021, Mastercard was ranked 13 on Morning Consult's list of most trusted brands.
Aspire offers two credit cards: the Aspire Credit Card and the Aspire Cash Back Reward Card.
Both the Aspire Credit Card and the Aspire Cash Back Rewards Card are unsecured credit cards you can apply for simply and securely. Your credit score will be available in your online account 60 days after your account is opened. They offer online access 24/7 from any device and provide free transaction alerts and zero fraud liability.
Both cards also let you earn a 3% cash-back reward on eligible gas, grocery, and utility bill payments. You'll also earn a 1% cash-back reward on all other eligible purchases of goods and services and payments minus returns and other credits.
These cards work for those with bad credit and have a 29.99% or 36% variable APR. Both cards charge an annual fee of $49 - $175 for the first year. After that, the annual fee drops to $0 - $49 with a monthly fee of $5 - $12.50.
Depending on an applicant's "overall creditworthiness," the Aspire card comes with up to a $1,000 credit limit. They'll look at someone's credit history, income, and debts.

In this blog post, we're going to share all the ways you can log in, pay and connect with the bank, all in one convenient place.
Online Options for the Aspire Credit Card and the Aspire Cash Back Rewards Card
Before applying for one of these two credit cards, see if you pre-qualify. This lets you find out if you will be successful in your application without your credit score taking a hit due to the hard inquiry necessary to apply for a credit card.
The Aspire Credit Card will send mail offers to fast-track your card application. Simply enter the acceptance code from the letter into the field and submit the code. You'll be walked through your application process.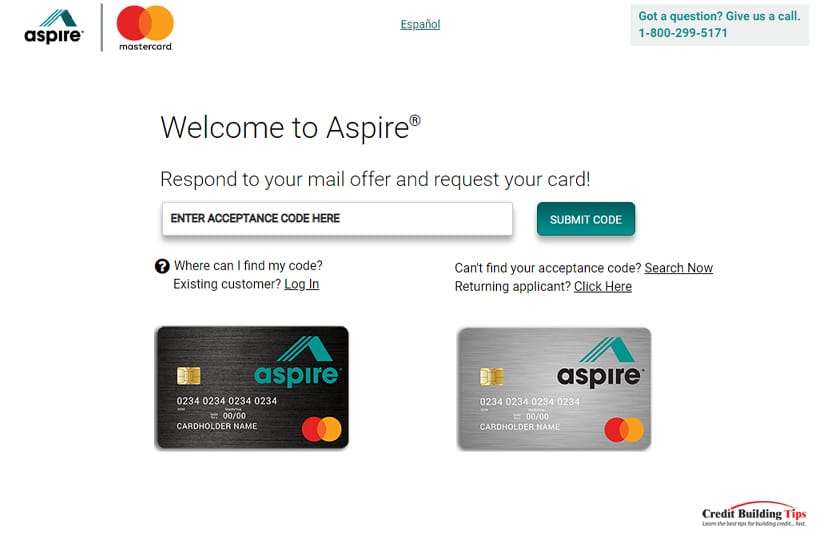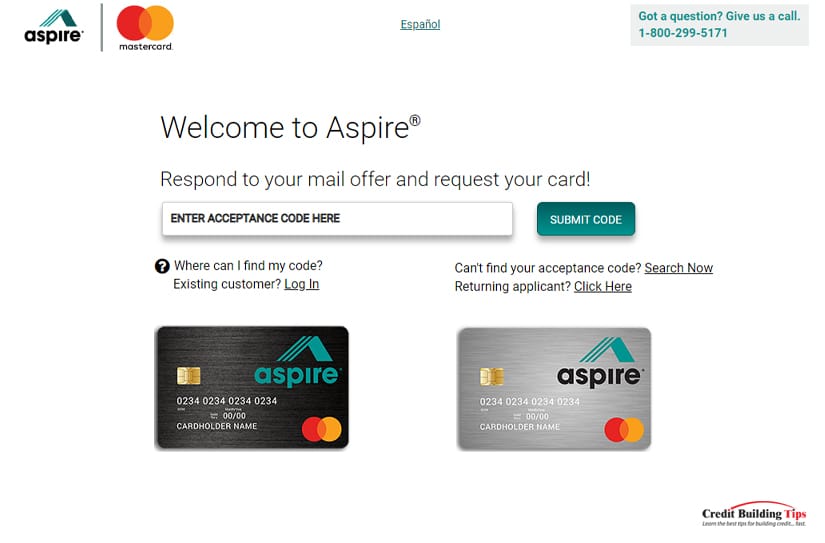 If you don't receive a mail offer, you can go directly to the site and fill out the application form. Once you've been approved for the card, you'll first need to create an online account by entering the following information:
Last name
Last 4 digits of your Social Security number
Date of birth
Once you've created an account, you can log in by creating a:
Username
Password (make sure it's a combination of upper and lower case letters, numbers, and special characters)
When you log in to your account, you will be able to:
Pay your credit card bill
See your card statements
Monitor your account activity
Change account information like passwords and automatic payments
Forgot your username? Enter your last name, the last 4 digits of your Social Security number, and your date of birth, and you will be sent a link to choose a new one.
Forgot your password? Simply provide your username, and you'll be sent a link to reset it.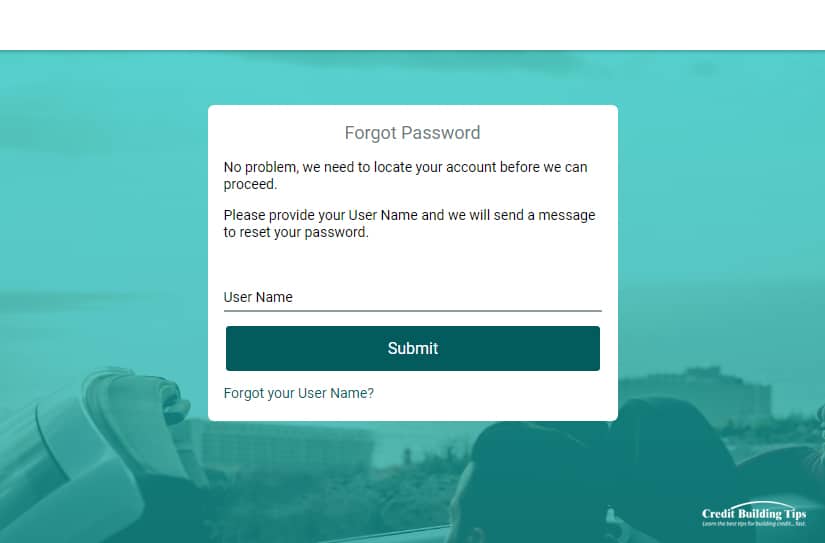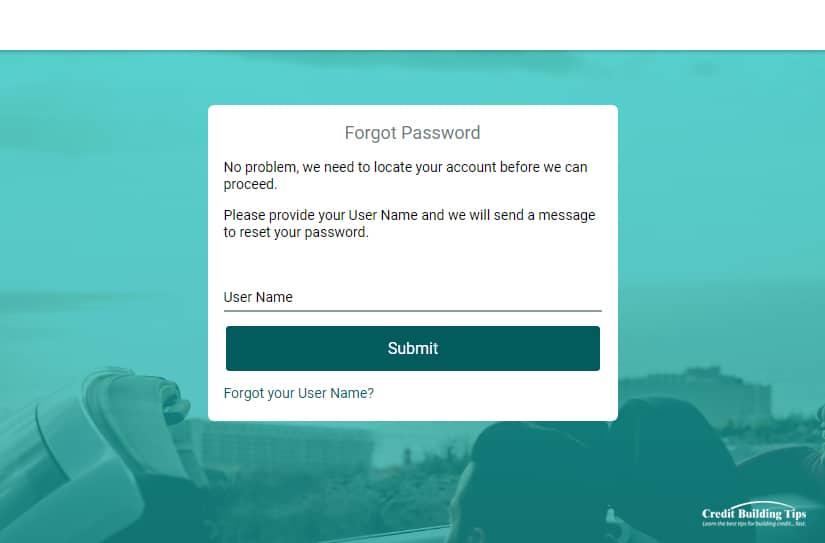 Contact the company via their online message system with the following:
Your name name
Your email address
The subject of your inquiry
Your message
The Aspire Credit card has mobile apps available for download:
Aspire Credit Card for iPhone
Aspire Credit Card for Android
Phone Options for the Aspire Credit Card and the Aspire Cash Back Rewards Card
The Aspire Credit Card has a toll-free phone number you can use to call customer service: 1-855-802-5572
Call any time Monday through Sunday, from 8:00 am to 12:00 am EST.
Alternatively, you can call the number on the back of your card to speak to a customer representative.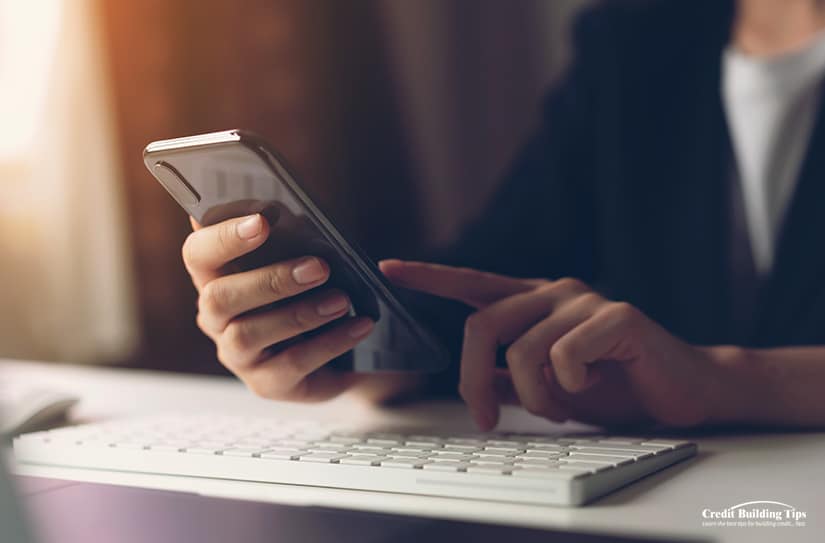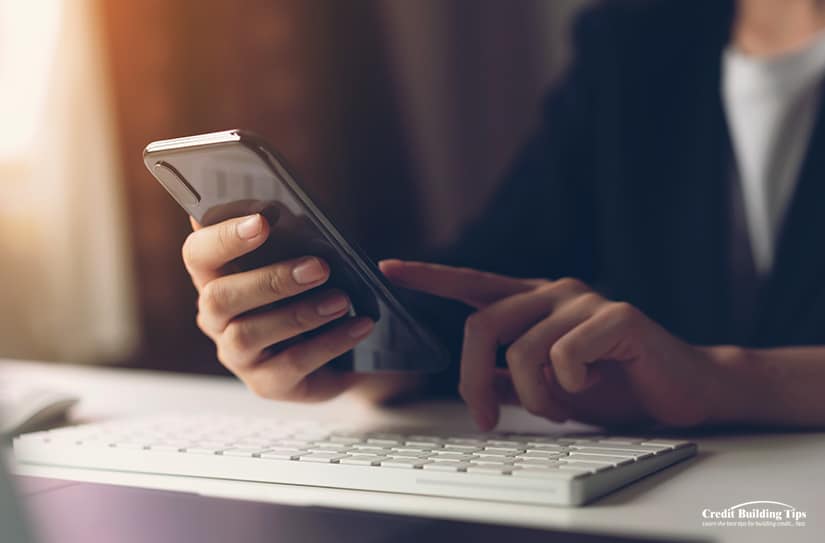 For Aspire Banking, you'll need your account number to call: 1-833-952-7747
These calls are answered Monday through Friday, from 5:00 am to 12:00 am CST.
For Telecommunications Relay Service for TTY/TDD hearing impaired, call: 7-1-1 and then 1-855-922-5311
Mail Options for the Aspire Credit Card and the Aspire Cash Back Rewards Card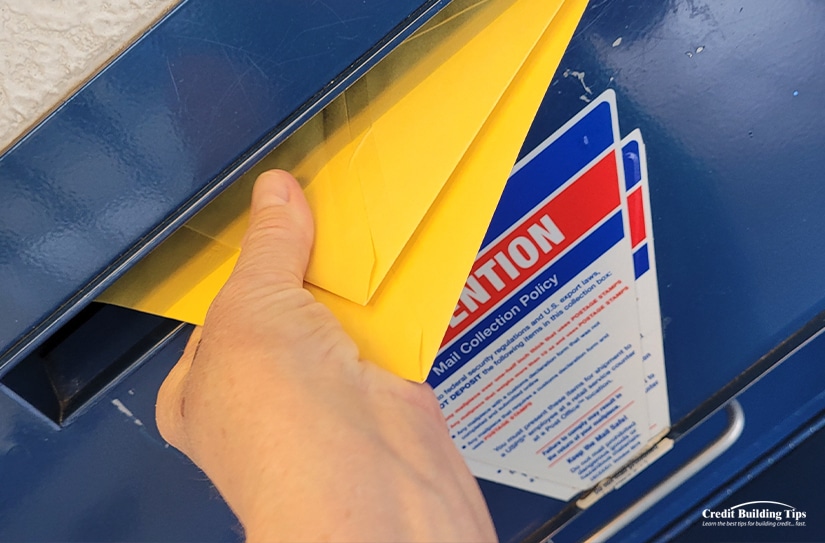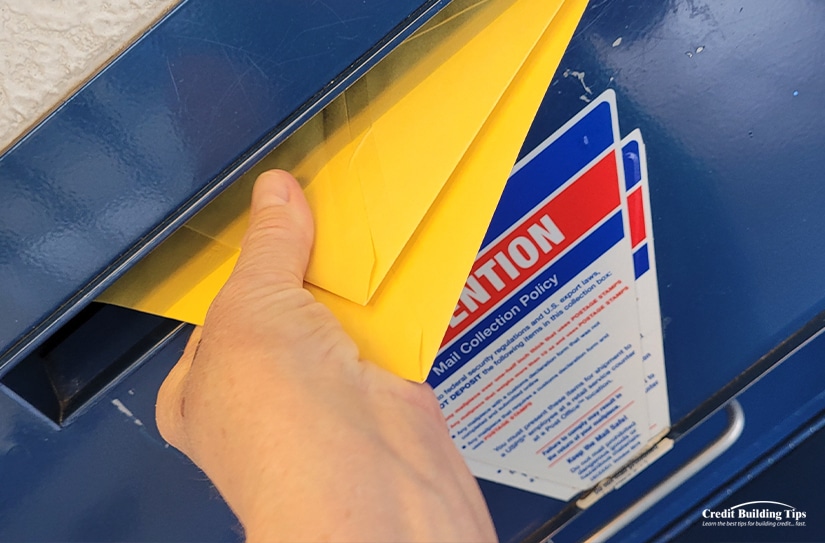 Send correspondence to Aspire's Credit Card head office:
Account Services

P.O. Box 105555

Atlanta, GA 30348-5555
Send correspondence to The Bank of Missouri:
The Bank of Missouri/Aspire

P.O. Box 247

Perryville, MO 63775
FAQs about Logging in, Paying Your Bill, and Customer Service
Q: What benefits does the Aspire Credit Card offer?
A: This card is helpful for those with poor credit and who want to improve their credit score. There are no hidden charges, and the card has a 0% interest rate.
Q: Can I set up autopay with this card?
A: Yes, we recommend you set up the autopay function on the card to ensure you don't miss out on any of your payment deadlines.
Q: What can I buy with my Aspire credit card?
A: Anything and everything apart from illegal products and weapons.
Q: How can I see my remaining credit amount?
A: The remaining amount of credit available to you is displayed on your homepage under the "Available Credit" section.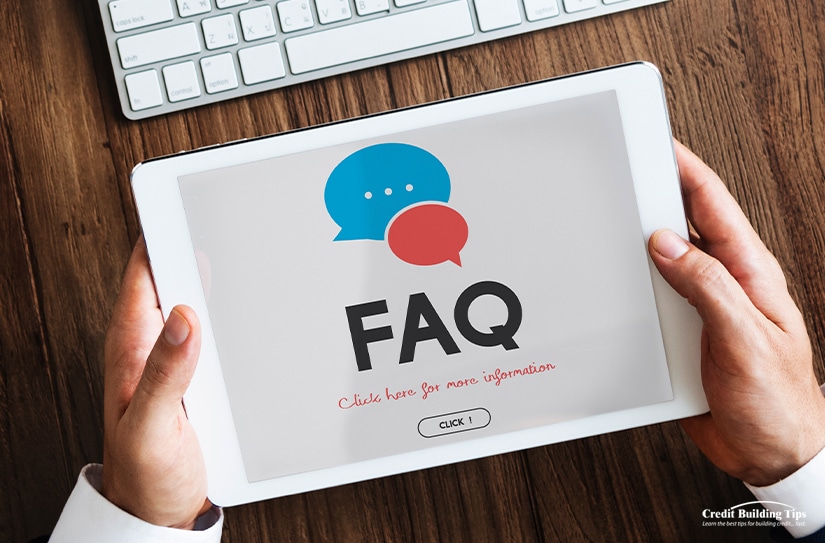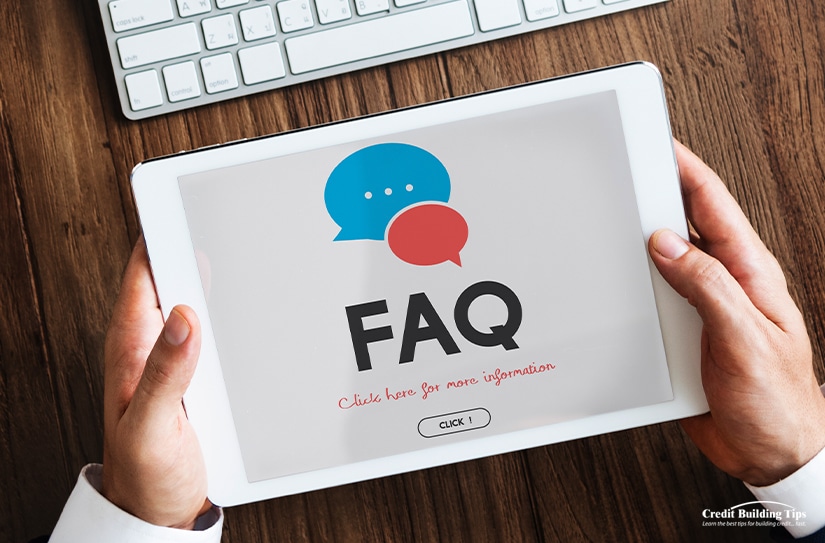 Q: How high does my credit score need to be in order to qualify for a card?
A: You actually don't need any credit score as this card is intended to help those with bad or no credit take the first steps towards developing a strong credit score.
Q: Is there a penalty for paying my credit card bill before the due date?
A: Absolutely not. You pay as soon as you receive your statement or pay more than once each month. This is actually recommended as it helps keep your credit utilization ratio low.
Q: Are there any penalties for discontinuing my Aspire Credit Card?
A: None at all. Once your credit score has improved, you will qualify for higher credit limit credit cards that come with more rewards and perks.